In Memoriam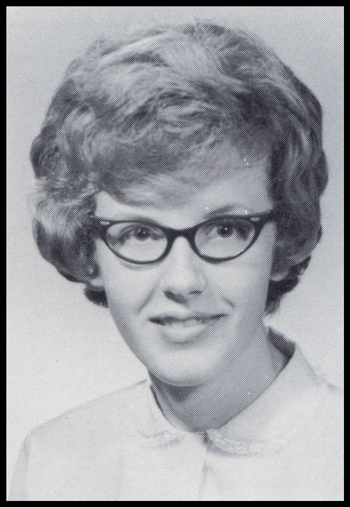 Francis Ivy Hunter
January 6, 1946- July 16, 2014
Obituary: Bullock Funeral Home, Sumter, SC
SUMTER – Frances Ivy Hunter, age 68, died Wednesday, July 16, 2014, at Tuomey Regional Medical Center.

She was born in Lancaster, the daughter of the late Thomas Frank Hunter and Ruth Margaret Sistare Hunter. Ms. Hunter retired from the Sumter School District where she taught for more than 30 years and was a member of Grace Baptist Church.

Surviving are two daughters, Teal Eargle Rogers of Gainesville, Ga., and Coley Eargle Cline and her husband, Joe, of Powder Springs, Ga.; four grandchildren, Tyler Padgett, Luke Rogers, Teagan Rogers and Anna Wray; and three great-grandchildren.
A memorial service will be held on Tuesday, July 22, at 2 pm in the Bullock Funeral Home Chapel, with Dr. Stephen Williams officiating. Interment will be held in Lancaster Memorial Park Cemetery at a later date. The family will receive friends following the service.

In lieu of flowers, memorials may be made to the American Diabetes Association  2711 Middleburg Drive, Columbia, SC 29204.