In Memoriam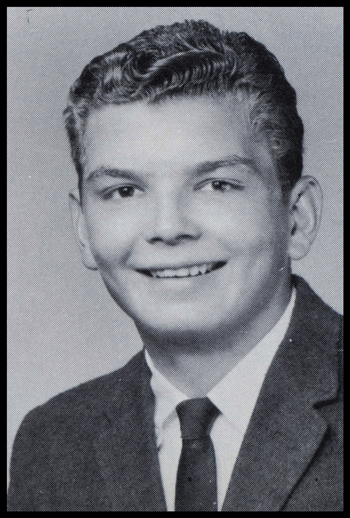 Kenneth H. "Ken" Moree
June 11, 1946- April 9, 2014
Obituary: Burgess Funeral Home website
Mr. Kenneth H. Moree, age 67, died Wednesday, April 9, 2014 at his home. He was born June 11, 1946 in Andrews, SC, the son of the late James Elonza Moree and Mary Hartley Moree and was the husband of Lynn Deese Moree. Mr. Moree was retired, a member of Second Baptist Church and served our great country in the US Army during the Vietnam Era.

Mr. Moree is survived by his wife, Lynn D. Moree of the home, his children, Teresa Player of Heath Springs, Susan Moree Alvarez and her husband Narcizo of Heath Springs, and Kenneth Neil Moree and his wife Anita of Lynchburg, VA, 2 brothers, Tommy Moree and his wife Marie of Myrtle Beach, and Jimmy Moree of Lancaster, 3 sisters, Ann Faulkenberry and her husband Ezra and Joyce Salters and her husband Fred both of Lancaster, and Darlene Smith of Greenville, NC, sister-in-law, Mollie Moree of Fort Mill, brother-in-law Tommy King of Lancaster, 9 grandchildren and many nieces and nephews.

Mr. Moree was preceded in death by a brother, Sonny Moree, a sister, Faye King and a grandson.

A Service of Remembrance for Mr. Moree will be 2:00 pm Friday, April 11, 2014 at Second Baptist Church by Dr. Brian Saxon.

The Family of Mr. Moree will receive friends 1:00 – 2:00 pm at the church. In lieu of flowers, the family asks for memorials to be made to Global Harvest, 1426 Great Falls Highway, Lancaster SC 29720.