In Memoriam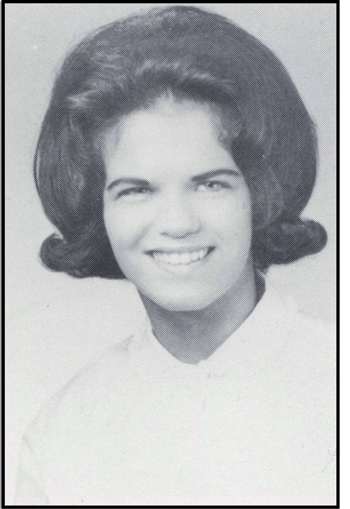 Susan Rollins Brooks
August 15, 1946-September 16, 2012
Obituary: Hartley-Burgess Funeral Home Website
Mrs. Susan Rollins Brooks, age 66, died Sunday, September 16, 2012 at Springs Memorial Hospital. She was born August 15, 1946 in Lancaster County, the daughter of the late Cletus Theo Rollins and Annie Brown Rollins and was the wife of Jerry L. Brooks. Mrs. Brooks retired from Springs Industries – Engineering Dept. and was of the Baptist Faith.
Mrs. Brooks is survived by her husband, Jerry L. Brooks of the home, a daughter, Leslie Anne Brooks of Catawba, SC, a son-in-law, Andy Catledge of Catawba, SC, and 2 sisters, Alice R. Howard of Heath Springs and Claudia Faye Gregory of Columbia.
The Family will host a Memorial Service for Mrs. Brooks at a later date and in lieu of flowers the family suggests memorials to Charity of One's Choice.