In Memoriam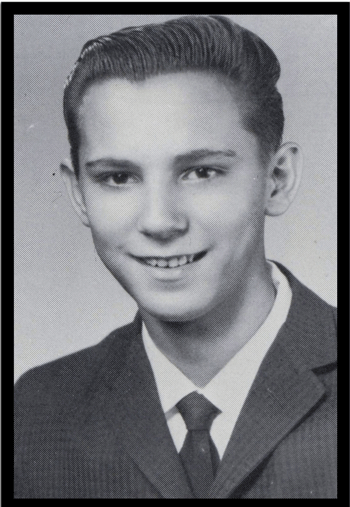 Thomas Wilton McCowan, Jr
March 28, 1946-February 24, 2012
Obituary: Lancaster Funeral Home Website
Mr. Thomas Wilton McCowan, Jr., 65, of Heath Springs passed away Friday, February 24, 2012 at his home. He was born March 28, 1946 in Rock Hill, a son of Evelyn Crenshaw Hunter and the late Thomas Wilton McCowan, Sr. Mr. McCowan was a retired supervisor with Springs Industries.
A service to celebrate the life of Mr. McCowan will be held Monday, February 27, 2012 at 3:00 pm at Oakhurst Baptist Church with the Rev. John Rogers, Rev. Joel Rhyner, Rev. Ronnie Boling and Rev. Larry Plyler officiating. Burial will be in the Oakhurst Baptist Church Cemetery.

Mr. McCowan is survived by his wife, Joyce Long McCowan; three sons, Tony McCowan and his wife Bridgett, Chad McCowan and Kevin McCowan all of Kershaw; his mother, Evelyn Crenshaw Hunter of Lancaster; five grandchildren, Taylor Grace, Tad, Caroline, Tiffany, and Madelyn McCowan; and a brother, Donald McCowan of Lancaster.

The family will receive friends from 6:00 p.m. until 8:00 p.m. Sunday, February 26, 2012 at Lancaster Funeral Home and other times at the home, 3368 McIlwain Road, Lancaster.
Lancaster Funeral Home & Cremation Service is serving the family of Mr. McCowan.