In Memoriam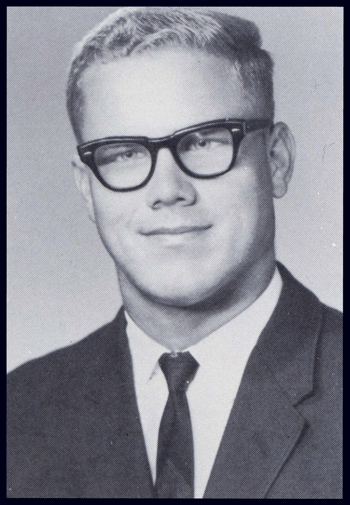 Larry Allen Broughton
May 28, 1944- May 12, 2008
The Charlotte Observer, May 14, 2008
Larry Broughton had nearly finished his shift on May 12, 2008, at the Country Hearth Inn in Charlotte, N.C. when two men came in about 10:30 p.m. and asked for a room, said Broughton's friend, Hank Bragg.

Shots then rang out in the lobby, hitting and killing Broughton and injuring Manjula Patel, wife of the owner, Bragg said. Patel, 55, was in serious condition Tuesday night at Carolinas Medical Center in University City.

Bragg, who gives weekly training sessions to truckers at the motel, said he couldn't believe Broughton, 63, was gone. He was a family man - a nice guy who looked like an older version of "Mr. Clean," Bragg said.

Broughton also was a proud grandfather, said Martha Young, a member of the Hope Faith Mission Outreach Ministry that holds Sunday services at the motel.


*****************************************************************
Larry was killed by an unknown assailant on May 12, 2008 at the hotel in Charlotte where he was employed. He was shot point blank in the chest in an apparent robbery and died instantly. As of this time, the murder has not been solved. He was 63 years old.
Larry and his wife, Marsha, had two daughters, Tonya and Melissa; and four grandchildren, Tabitha, 8 years old, Savannah, 7 years old, Dylan, 2 years old, and Willie Thomas, 2 years old.
Larry was devoted to his family and spent a great deal of time with his grandchildren.
Submitted By Libby Catoe Bowers
***************************************************************************************************************************************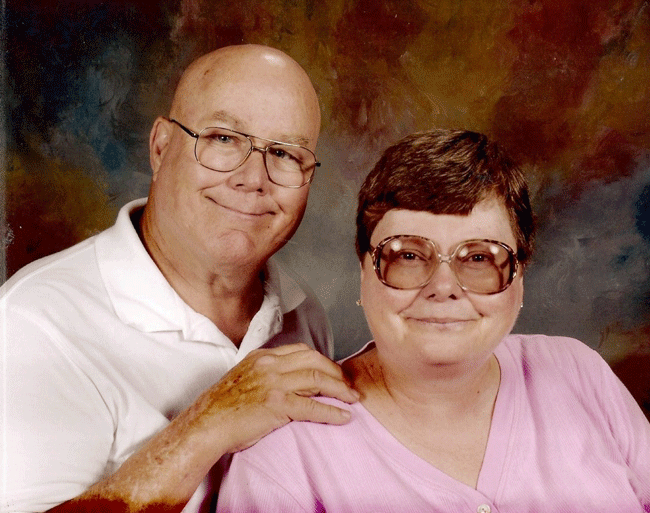 Larry and Marsha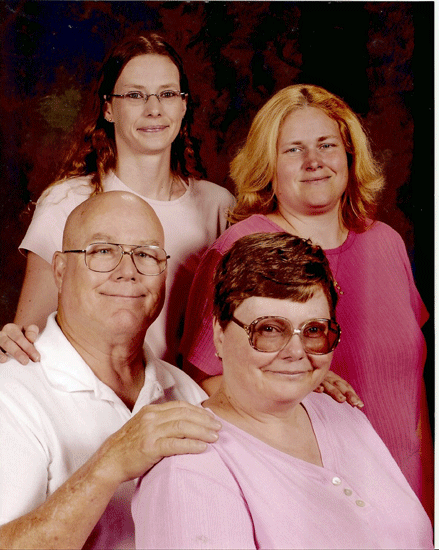 Larry, Marsha and daughters Tonya and Melissa
Larry's Family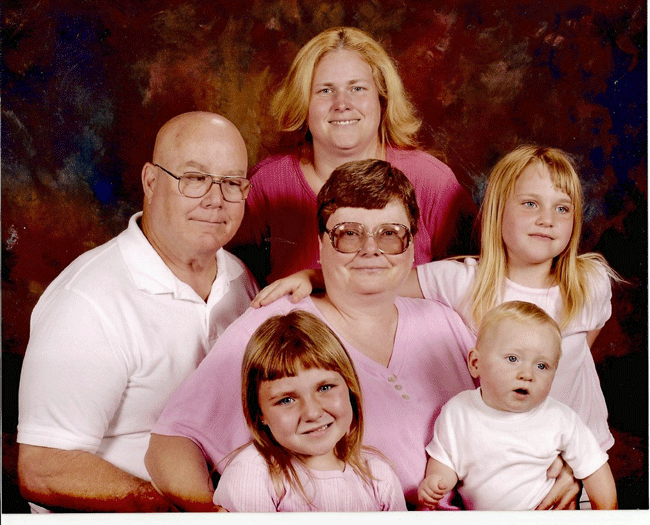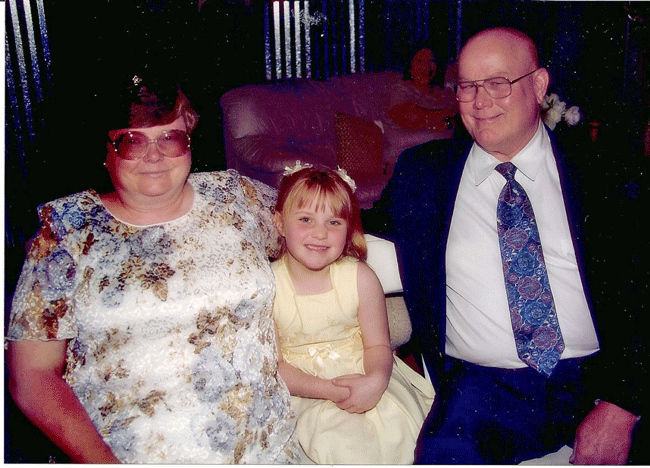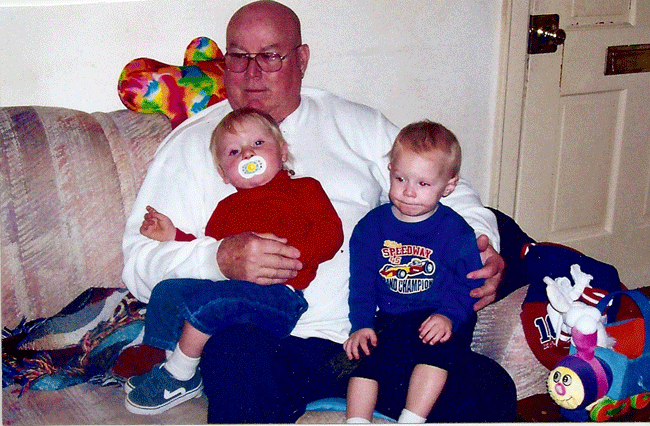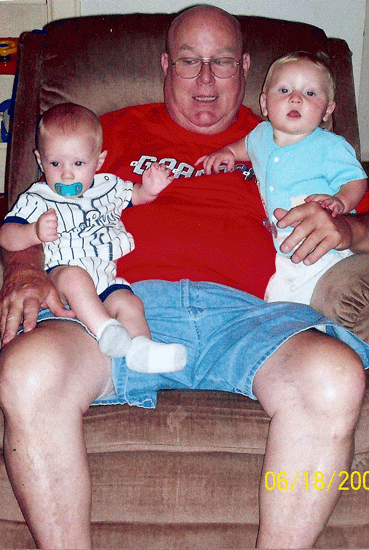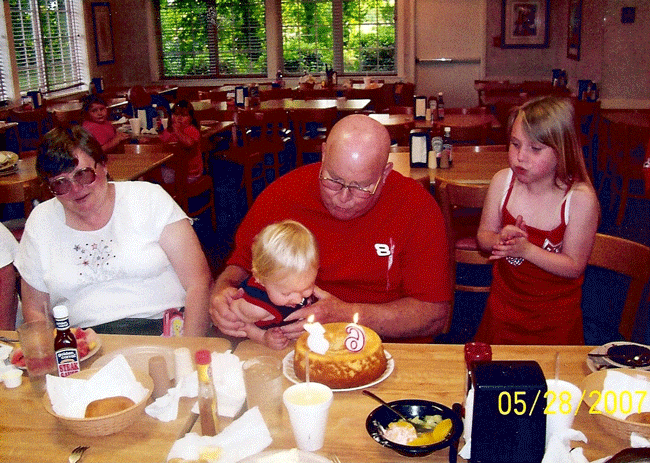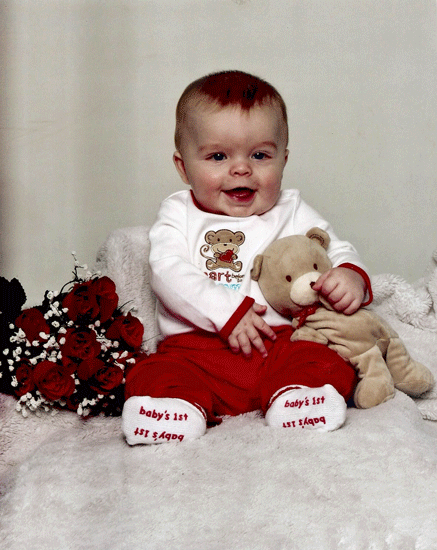 Grandson Logan