In Memoriam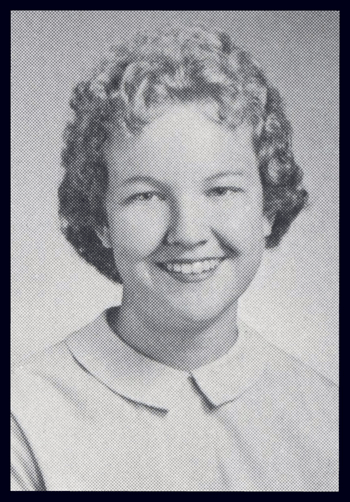 Linda Irene Galloway Vick
January 14, 1946- March 6, 2006
OBITUARY: The Rock Hill Herald, March 7, 2006
Mrs. Linda Irene Galloway Vick, 60, of 1777 Blossom St. died Monday, March 6, 2006, at the McLeod Hospice House in Florence, S. C.

The funeral will be 3 p.m. Thursday at Lancaster Funeral Home chapel, with the Rev. Tommy Brazzell officiating. Burial will be at Lancaster Memorial Park.

A native of Kershaw, Mrs. Vick was a daughter of the late Ben Galloway and Sally Taylor Galloway.

Surviving are two daughters, Darlene Wasilewski and Lisa McAteer, both of Lancaster; her brother, Wade Galloway of Lancaster; two sisters, Grace Hinson and Louise Knight, both of Lancaster; and her grandchild.
The family will receive friends from 7 to 9 p.m. Wednesday at the funeral home and other times at the home of Lisa McAteer, 829 Union Church Road.

Memorials may be made to McLeod Hospice House, 555 E. Cheves St., Florence, SC 29506-2606.