In Memoriam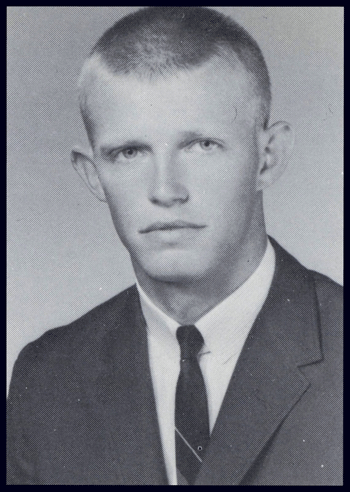 Wayne Earl Carnes
June 4, 1944- April 5, 1987
OBITUARY: The Lancaster News, April 06, 1987
Wayne E. Carnes, 42, died Sunday, April 05, 1987.
Born in Lancaster County, he was a son of Mrs. Dorothy Neely Carnes and the late Earl Baxter Carnes.
Surviving are his wife, Mrs. Jackie Carnes; two daughters, Misses Laney and Brandi Carnes of Summerville; two stepdaughters, Misses Barbara and Ann Mackey of Lancaster; his mother of Lancaster, a sister, Mrs. George (Nancy) Antley of Lancaster; and his maternal grandmother, Mrs. Mae Carter Neely of Lancaster.
Services were to be held at 2 p.m. Monday from Mahaffey Funeral Home by the Rev. Earl Helms and the Rev. Charles McAteer, with burial in Lancaster Memorial Park.
Memorials may be made in the American Cancer Society.