In Memoriam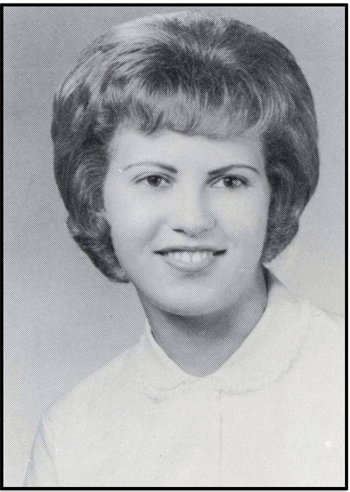 Barbara Ann Langley Seitz Conner
January 6, 1945- March 9, 2009
Obituary: Wolfe Funeral Home, March 13, 2009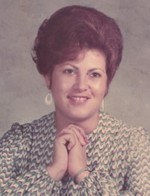 Mrs. Barbara Ann Langley Seitz Conner, age 64, of Fort Mill, died Monday, March 9, 2009, at home.
Visitation will be 3 to 5 p.m., Saturday, March 14, 2009 at Wolfe Funeral Home.
Born in Lancaster, Mrs. Conner was a daughter of the late James William Langley and Kate Jane Love Langley. She graduated from Lancaster High School. Mrs. Conner was formerly employed with J.P. Stevens and also with Shoney's. She enjoyed arts and crafts. She was the widow of Don Norman Seitz and also Wayne Arthur Conner.
Surviving are her sons, Donald Bart Seitz and his wife Roxanne, Shawn Isidor Seitz and his wife Gina, Mark Eric Seitz, Terry Lyons and Chris Totherow, all of Fort Mill; two brothers, Randy Langley and his wife Kathleen and Tommy Langley and his wife Belva, all of Lancaster; and four grandchildren, Bradley, Katie, Amber and Kasie Seitz.
In lieu of flowers, memorials may be made to the Barbara Seitz Conner Funeral Fund, c/o Wolfe Funeral Home, 314 Spratt Street, Fort Mill, SC 29715.