Alton Clinton Whitley, Jr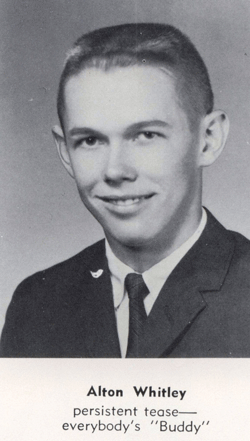 50th REUNION LANCASTER SENIOR HIGH SCHOOL CLASS OF '64
Name/Email Address: Alton Whitley/altonwhitley at nctv dot com
Marital Status/Spouse's Name: Married/Ann
Children/Grandchildren: Two children and one grandchild. Elizabeth, her husband Mark and our granddaughter, Whitley, live in Charleston. A. C. and his wife Mandi live in Greenville, SC.
Occupation: Retired
College/Professional Training: BA, Clemson University, Class '68; USAF Pilot Training, 1969; MA, University of Northern Colorado, Class ' 76; USAF Fighter Weapons School, 1980, National War College, Class '86, Adversary Tactics School 1988
Military Service(Details, Combat Tour?): I served 26 years in the Air Force with two tours in Vietnam and another in Desert Storm. Following retirement from active duty in June 1994, I served as the Senior Instructor of an Air Force Junior ROTC program.
Own Business? (Name, Website): Retired
Hobbies/Interests:
Published a Book? (Name):
Favorite Recent Books:
Favorite Songs/Musicians:
Favorite Movies/Documentaries:
Best Vacation Ever:
Favorite Memory of High School:
Proudest Moments of My Life: My marriage, the birth of our children and grandchild, serving my country for 26 years, working with high school youngsters for 14 plus years, seeing our kids receive their Clemson degrees, administering the oath of office to our daughter when she entered active duty with the Air Force, and seeing our children marry absolutely wonderful additions to our family.
Things I Would Like My Classmates to Know:

Ann and Alton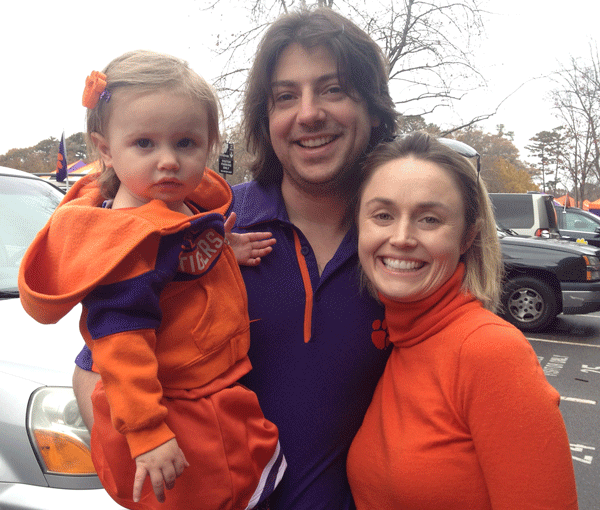 Whitley, Mark and Liz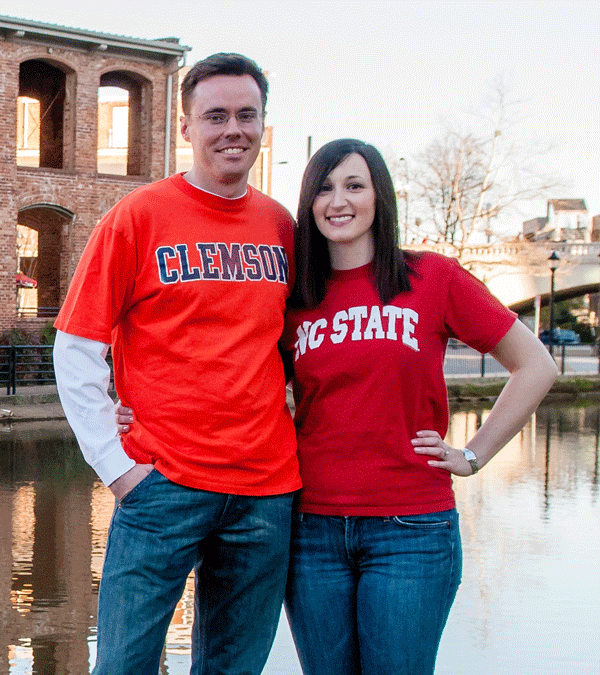 A.C. and Mandi