Patricia Ann Gainer Caskey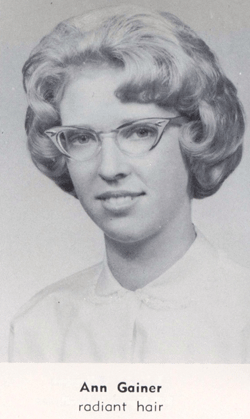 LANCASTER SENIOR HIGH SCHOOL, CLASS OF '64, 50TH REUNION
Name/Email Address: Ann Gainer Caskey; acaskey at comporium dot net
Marital Status/Spouse's Name: Married, 43 Yrs., Edward L. Caskey
Children/Grandchildren: One son, Steven; three grandchildren, Tyler, Hannah, Ethan
Occupation: Retired IT Manager for Springs Global Retail Division
College/Professional Training: 2 Yr. USCL, Trade-Industrial Engineering; Trade-IT
Military Service(Details, Combat Tour?): No
Own Business? (Name, Website): No
Hobbies/Interests: Reading, travel, grandchildren
Published a Book? (Name): No
Favorite Books/Authors: Most southern writers, Robert Morgan, Lee Smith
Favorite Songs/Musicians: 60's – 70's era; Appalachian Folk
Favorite Movies: An Officer and A Gentleman; The Guardian; Forrest Gump
Best Vacation Ever: Three week road trip across Alaska, 2,300 miles; Bermuda
Favorite Memory of High School: Senior Prom
Proudest Moments of My Life: Steven's birth; his graduation from the University of New Orleans and Coast Guard Officer Candidate School; birth of our grandchildren; Sunni, our daughter-in-law, for home schooling; and anything our grandchildren have ever done!
Things I Would Like My Classmates to Know: Life has been extremely good to me!
Ed's tour in the Air Force and Steven's military career has afforded us the opportunity to see most of the US. I have been blessed with a wonderful family, good health and (so far!) a clear mind!!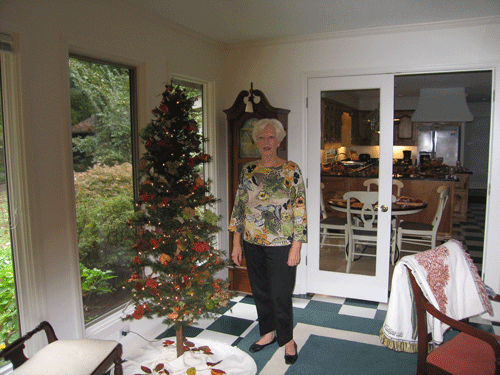 Ann and Ed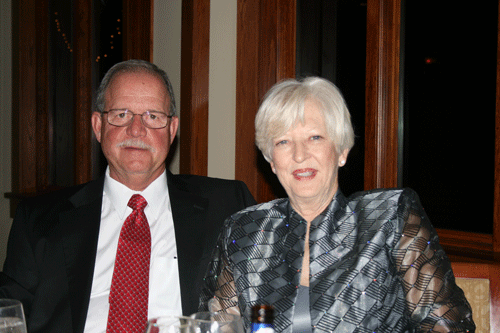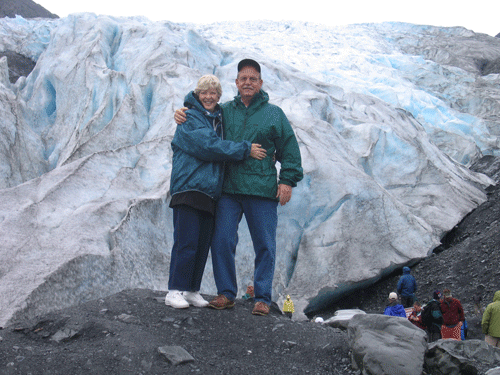 Ed's Retirement March 31, 2012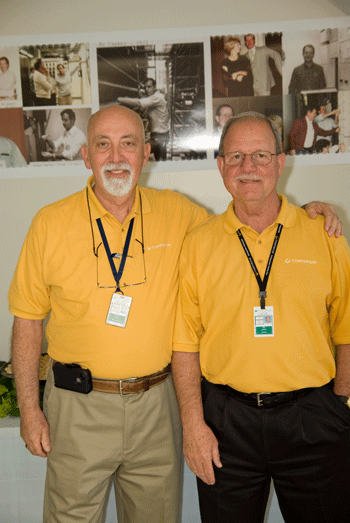 Steven and Sunni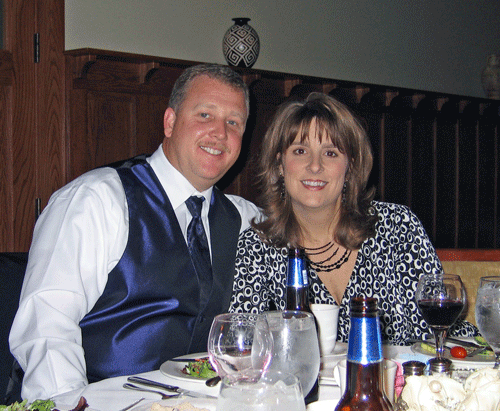 Grandkids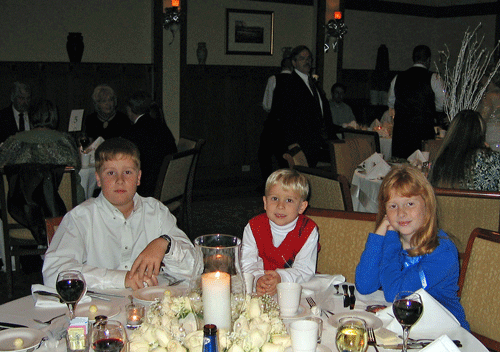 Grandkids 2012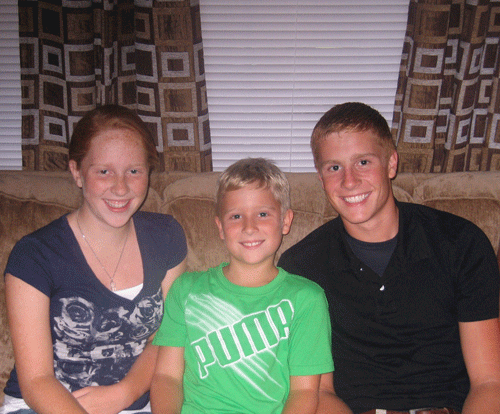 Ed and Tyler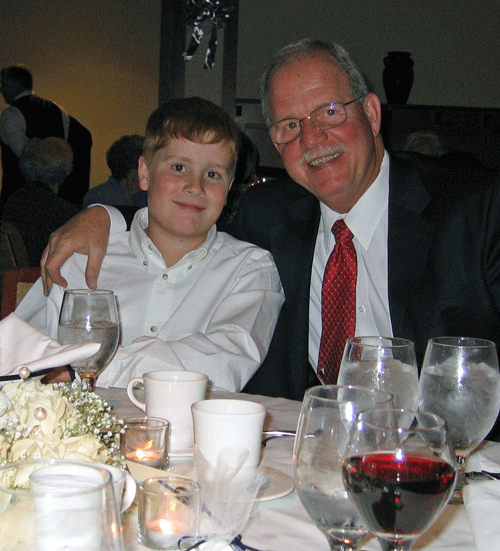 Ann and Hannah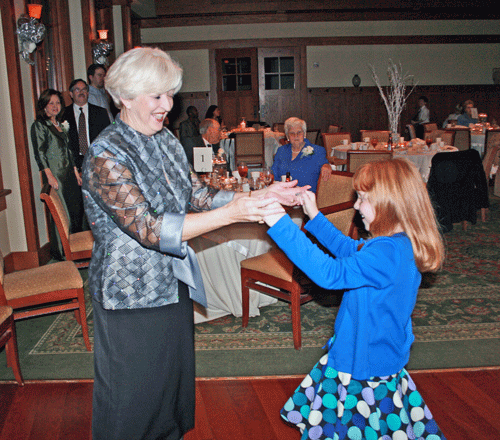 Ethan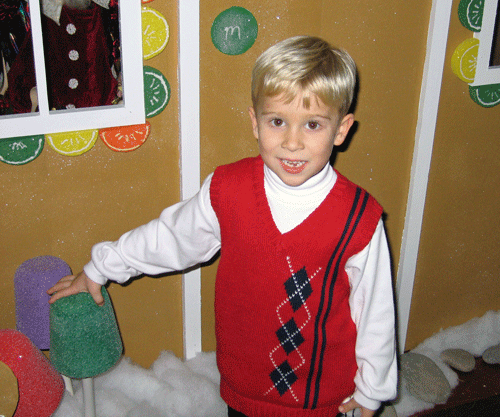 Steven and Hannah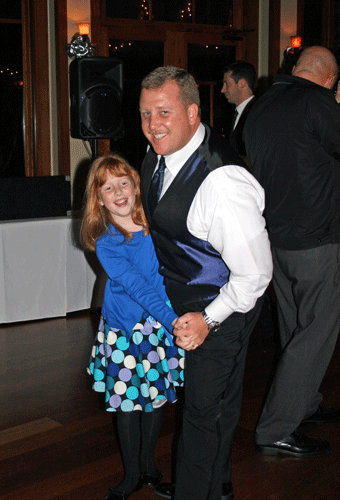 Three Fishermen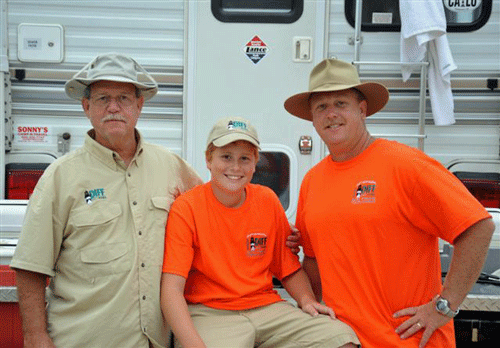 The Winner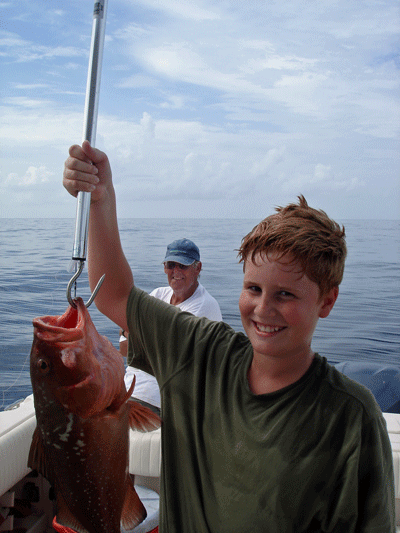 Cape Lookout- Lighthouse Climb Oct 2011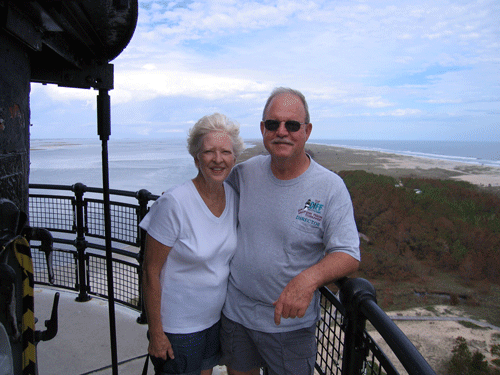 Cape Lookout- Ed Preparing for Retirement Oct 2011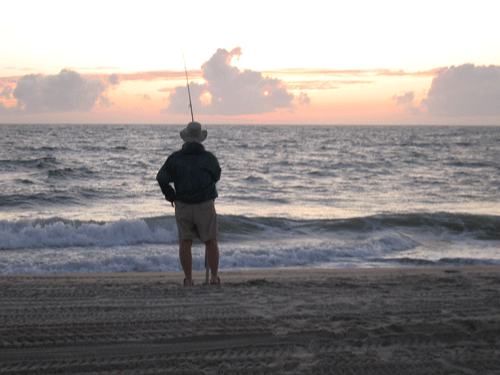 Cape Lookout- More Preparing for Retirement Oct 2011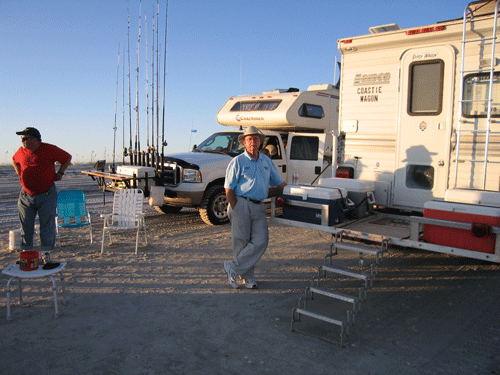 First Retired Fishing Tournament October 2012
45th Anniversary- Caribbean Cruise March 2011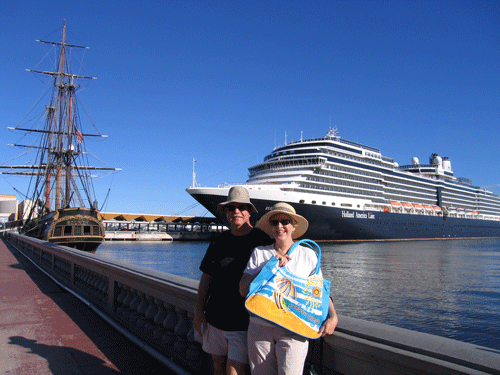 Steven- Fishing Trip American Samoa August 2011 (Like Father, Like Son)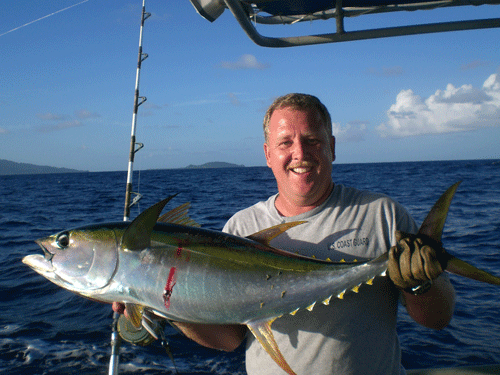 Steven and Sunni- Hawaii Sept 2011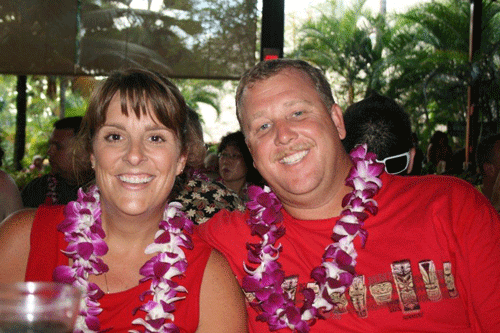 Us- Tennessee Oct 2011
Paw Paw, Tyler, Hannah and Ethan, June 2011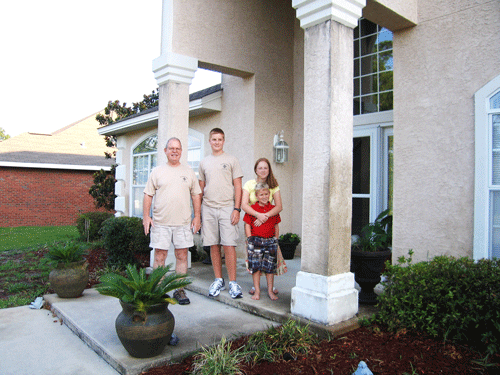 Trip to Hawaii and American Samoa April 2012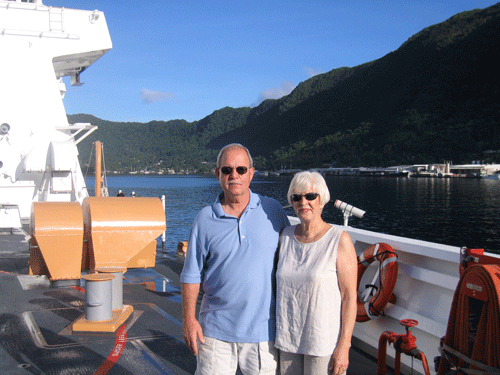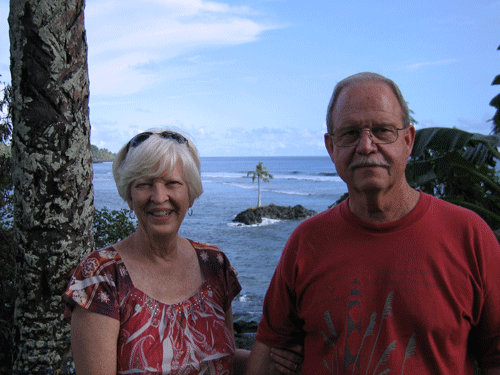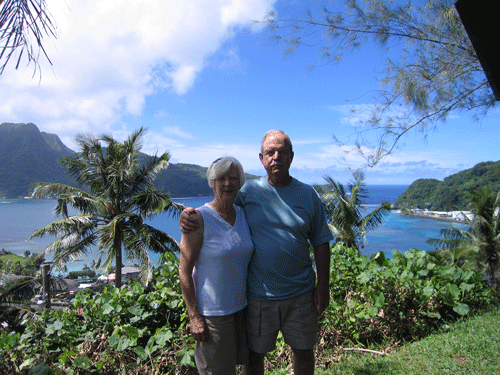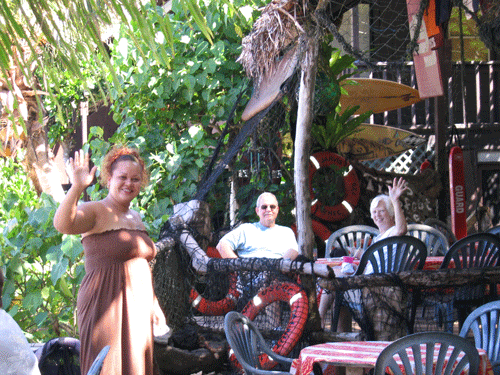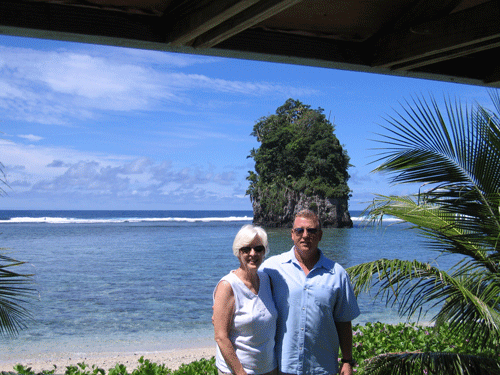 Surfer Tyler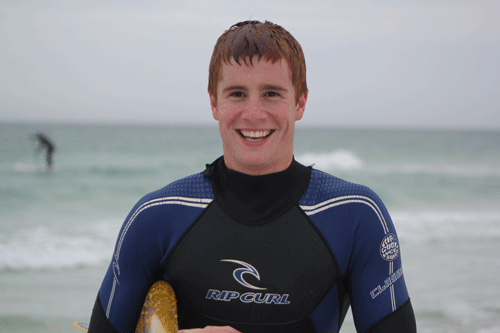 2013 Swim Meets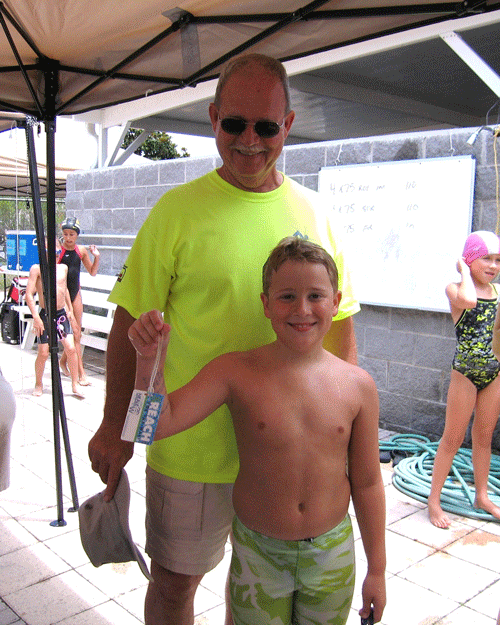 Ed and Ethan, Destin FL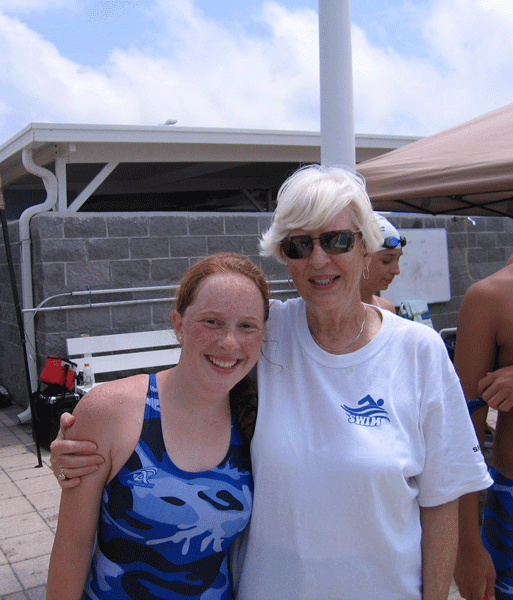 Ann and Hannah, Destin FL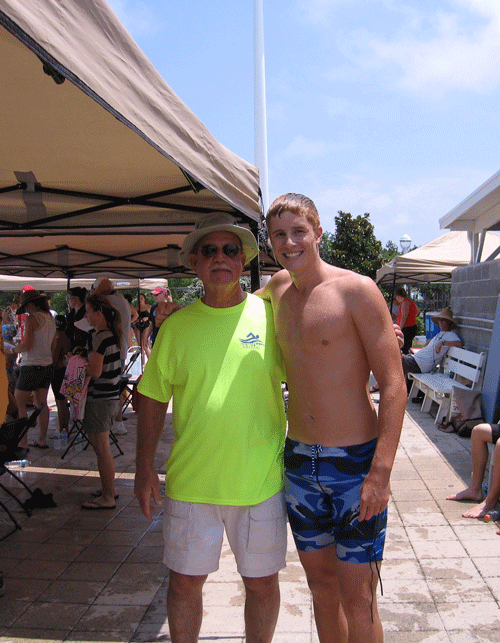 Ed and Tyler, Destin FL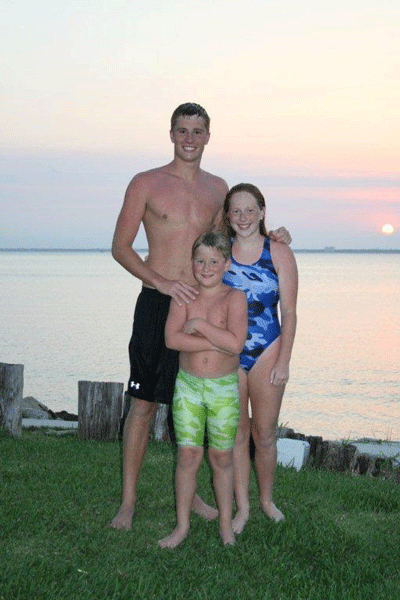 Open Water Swim Meet, Pensacola FL (3 miles for Tyler, 1 mile for Hannah)
The Grandkids 2013