Burgin Lee Beal, Jr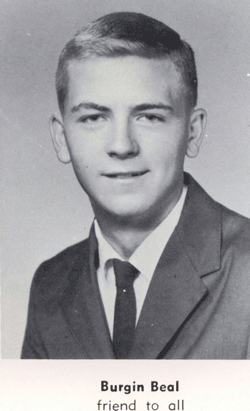 50th REUNION LANCASTER SENIOR HIGH SCHOOL CLASS OF '64
Name/Email Address: Burgin Beal /burginbeal at bellsouth dot net
Marital Status/Spouse's Name: married / Sandee June 26, 2008 in Savannah Georgia
Children/Grandchildren: son Jason / U.S. Navy, daughter Kristi/masters in math teaches 7th grade
Step grandchildren: Crew 13, Dare 11 and Kail 10
Occupation: Delta Airlines/customer service agent
College/Professional Training: Kings college and the University of Da Nang
Military Service(Details, Combat Tour?): USMC , Vietnam Veteran 1967 - 1968
Own Business? (Name, Website):
Hobbies/Interests: Music and guitar and automobiles
Published a Book? (Name):
Favorite Books/Authors:
Favorite Songs/Musicians: Paul Simon, Crosby Stills and Nash, and the Beatles
Favorite song : Walking in Memphis by Rascal Flatts
Favorite Movies: Clint Eastwood makes my day
Best Vacation Ever: San Diego with my kids
Favorite Memory of High School: Friends and the Blue Hurricanes football
Proudest Moments of My Life: Stepping back onto American soil
Things I Would Like My Classmates to Know:
I am looking forward to retirement
I am still in touch with Jimmy Sowell , Rocky Robinson, and Mike Vick
Still play guitar and have a picture of the old band in my office
I have survived 2 heart attacks in spite of my demise being reported
I still love to joke around and have fun
Burgin and Sandee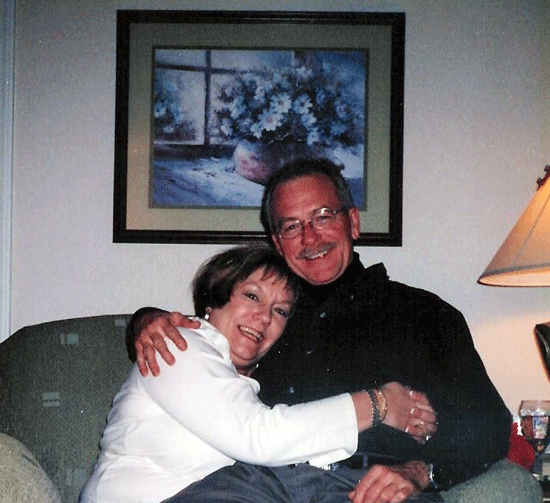 Son Jason, Daughter Kristi, Granddog "Shadow"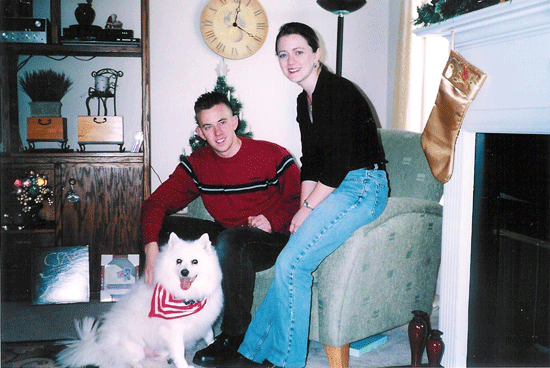 Jason In Iraq, 2008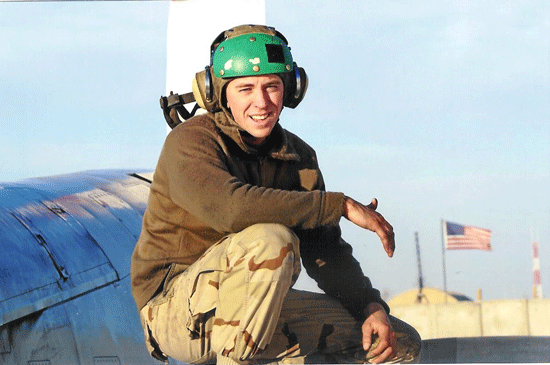 Folk Group 1963-1964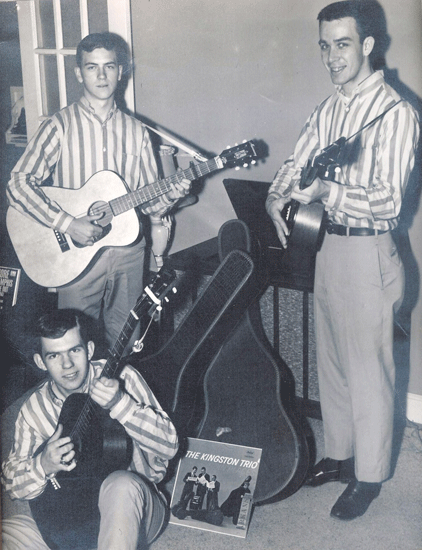 Our Band, "The Controllers"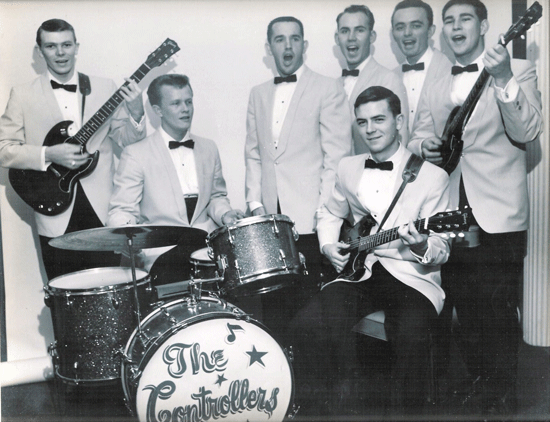 Grandson Grayson