Diana Lynn Ledbetter Conner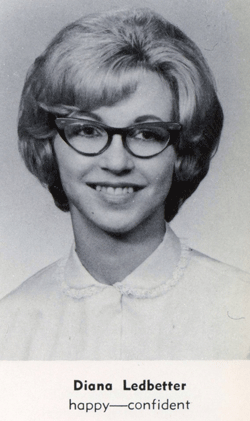 50th REUNION LANCASTER SENIOR HIGH SCHOOL CLASS OF '64
Name/Email Address: Diana Ledbetter Conner/ dianalmorgan at hotmail dot com
Marital Status/Spouse's Name: Married/ James Conner
Children/Grandchildren: Diana: Two sons and six grandsons; James : five sons, eight grandsons (19 boys altogether...NO GIRLS!!!)
Occupation: Diana: retired real estate : James: semi-retired Actuary
College/Professional Training:
Military Service(Details, Combat Tour?):
Own Business? (Name, Website):
Hobbies/Interests: Golf, tennis, travel, painting, cooking
Published a Book? (Name):
Favorite Books/Authors:
Favorite Songs/Musicians:
Favorite Movies:
Best Vacation Ever: Dubai, Arab Emirates... first date
Favorite Memory of High School:
Proudest Moments of My Life:
Things I Would Like My Classmates to Know: If you have not found your soulmate, do not despair... it took me 65 years to find mine.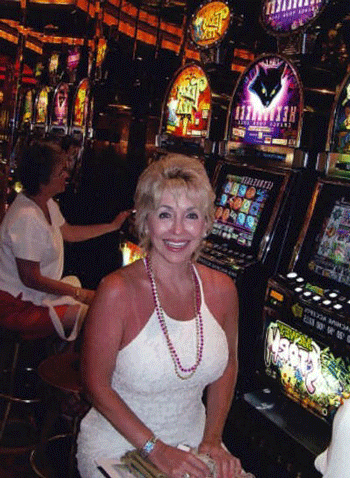 L-R Son Jeff, daughter-in-law Lisa, Henry, Andrew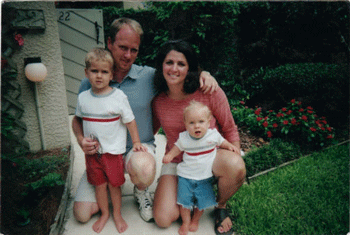 Grandsons Andrew, Henry, Mick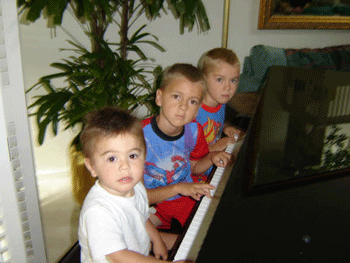 Diana and the grandsons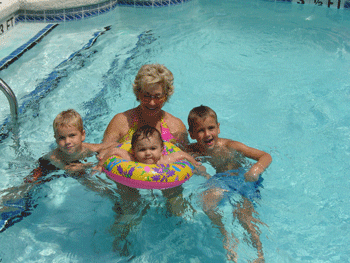 My Place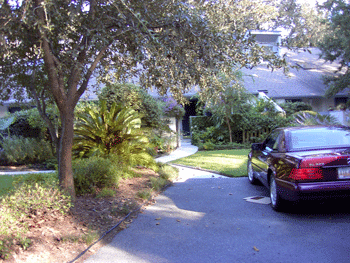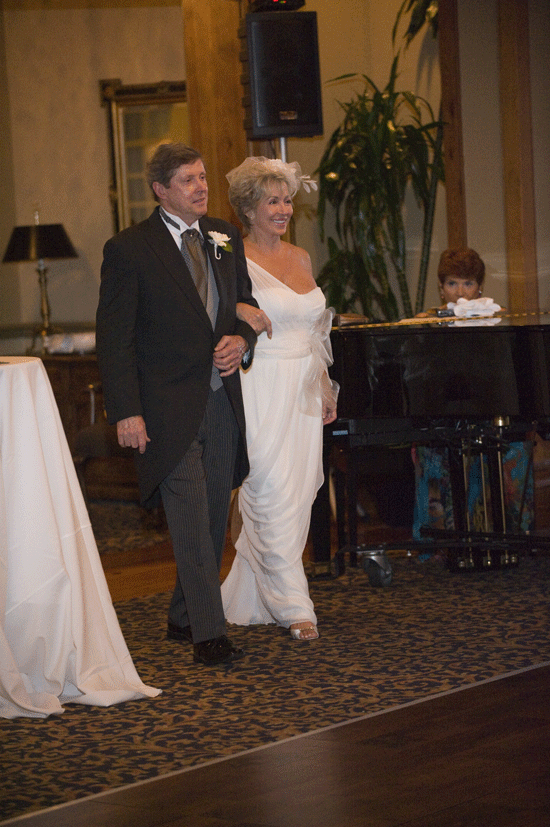 Mr. and Mrs. James Conner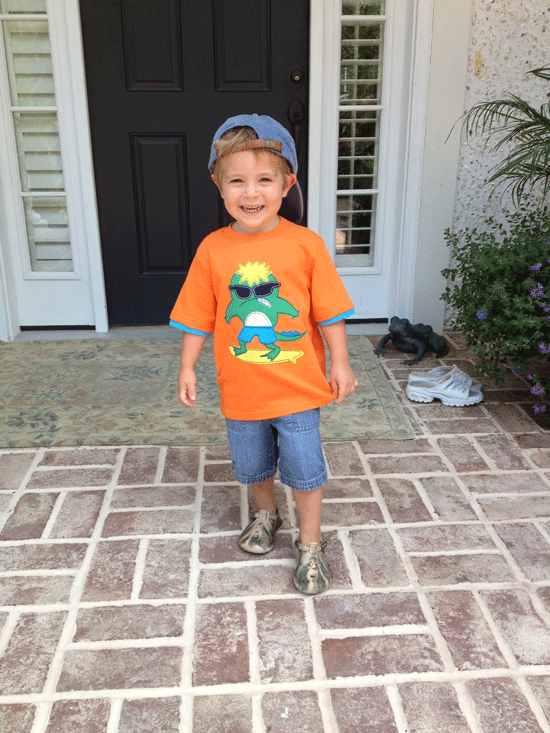 Danny