Diana's "Fiance' " from Zimbabwe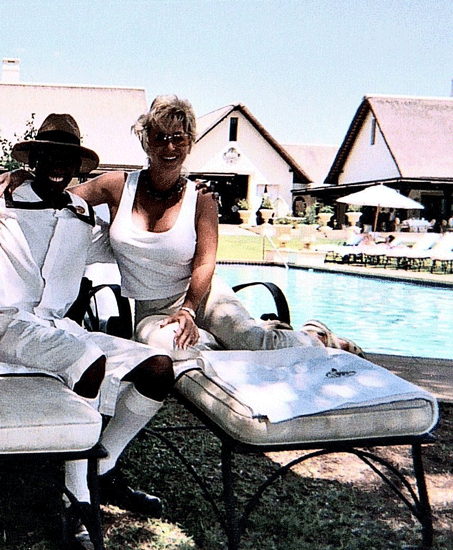 He actually proposed to me...
As soon as he saves up enough to buy 2 cows and 3 chickens, we will be united in blissful matrimony....along with any other wives he is able to afford as time goes by.     One man has 12 wives and 47 children so far...  Boy, I really wanted to meet him....13 is my lucky number!