Rebecca Dian Hammond Cooke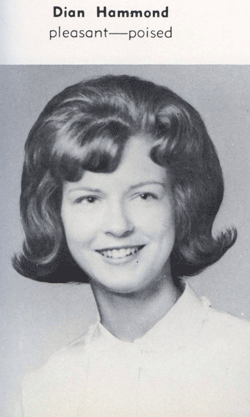 45th REUNION LANCASTER SENIOR HIGH SCHOOL CLASS OF '64
Name/Email Address: Dian Hammond Cooke / dianc at carolina dot rr dot com
Marital Status/Spouse's Name: Married / Mike Cooke
Children/Grandchildren: (daughter) Jennifer, age 38, Husband David: Grandchildren - Stella 4 and Noah 1 / (Son) Ron, age 36, single with son Glenn age 13.
Occupation: Retired
College/Professional Training: School of Hard Knocks!!
Military Service(Details, Combat Tour?): N/A
Own Business? (Name, Website): Import Business/Yarn
Hobbies/Interests: Family first, yoga, biking, boating, golfing, nice restaurants, good wine and a great dirty vodka martini
Published a Book? (Name): N/A
Favorite Books/Authors: Self Help Books/Eckhart Tolle also I like Dorothea Benton Frank books about Charleston area.
Favorite Songs/Musicians: Jazz / Coreen Baily Rae
Favorite Movies: The Reader/ movies about real stories and comedy.
Best Vacation Ever: Bare Boating on 52' Beneteau sail boat in the Caribbean
Favorite Memory of High School: Football and Band with Mr. Watkins!
Proudest Moments of My Life: Watching my children get married and have families of their own.
Things I Would Like My Classmates to Know:
That my life has been and still is a wonderful journey. I feel very blessed and lucky.
My Mom, Avis Hammond, is still with us and doing great. She just turned 97 and has a memory better than mine.
I have had no serious illness so far, just having a great time in life.
I have a wonderful partner, Mike Cooke.
We live in Charlotte, NC and Estero, Fl.
We did live 6 years in Chapel Hill and I worked at The Carolina Inn (Sales)…FUN!!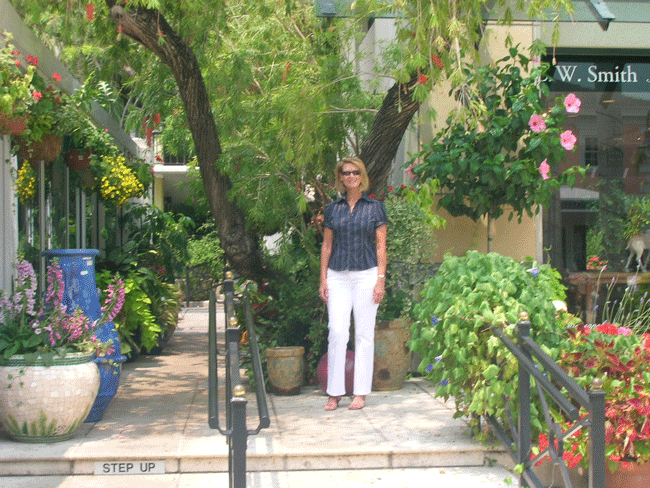 Naples, FL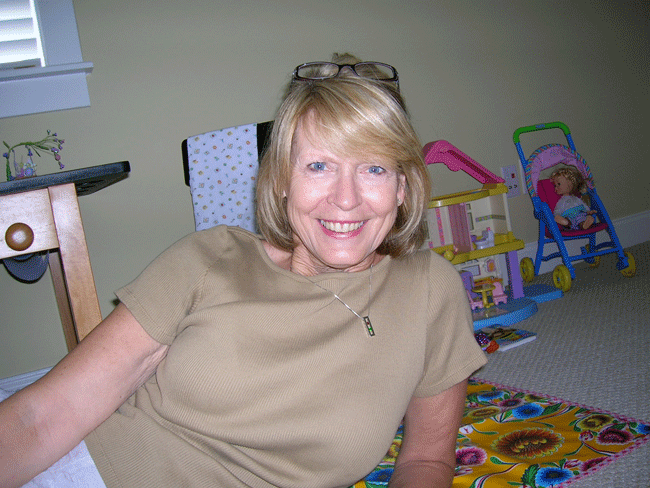 Grandkids playroom in Charleston, SC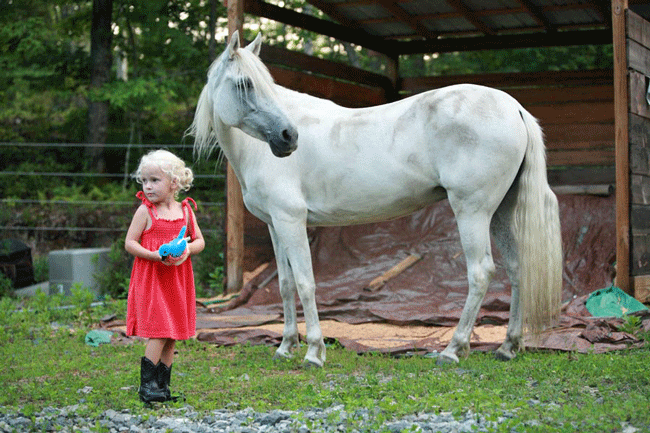 Stella and Aunt Linda's horse at Mountain House in Brevard, NC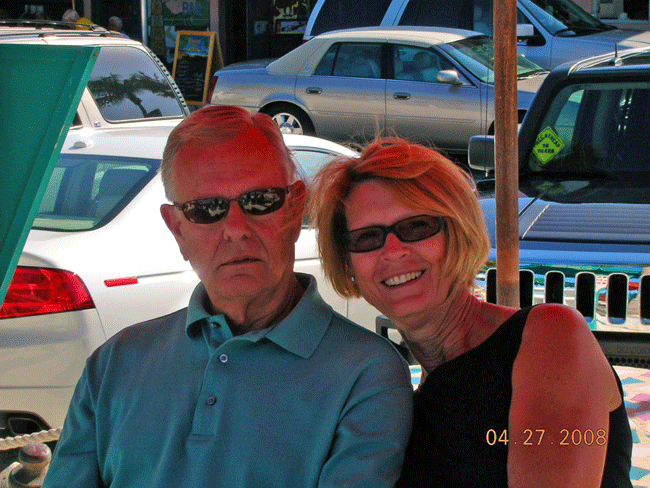 Hubby Mike and Me in Florida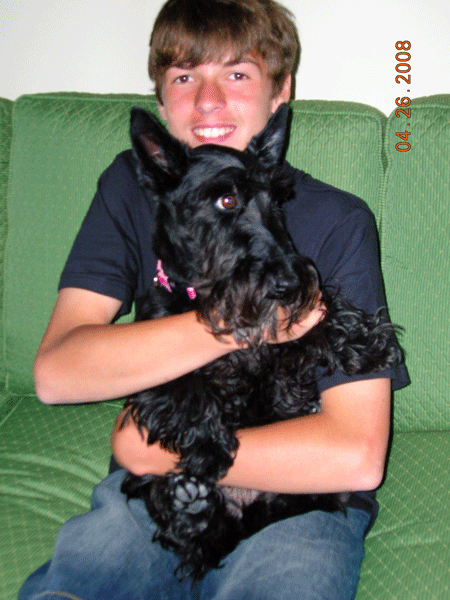 Oldest Grandson, Glenn (14)
Four Generations of Girls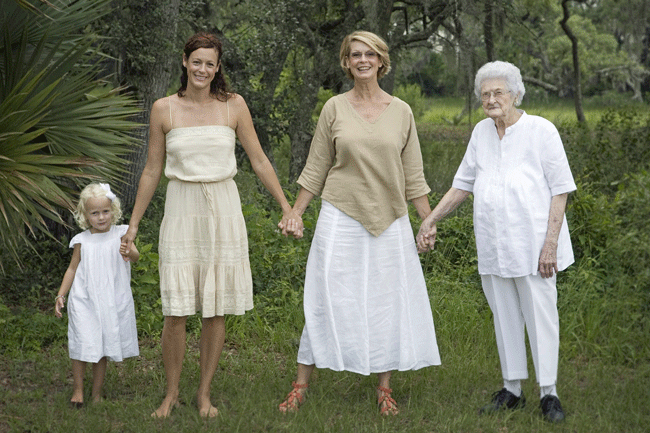 L-R: Stella, Jennifer, Dian, Mom (97)