Donnie Bryant Baker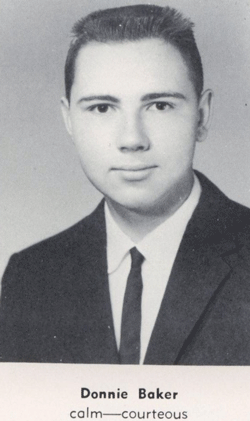 50th REUNION LANCASTER SENIOR HIGH SCHOOL CLASS OF '64
Name/Email Address: Donald Philip Baker (formerly Donny) birdsboy at juno dot com
Marital Status/Spouse's Name: Single.
Children/Grandchildren: N/A.
Occupation: Retired by disability.
College/Professional Training: A.B. Psychology from Belmont Abbey College, NC. Master Divinity from Sacred Heart School of Theology, Hales Corners, WI.
Military Service(Details, Combat Tour?): 2 years as clerk and personnelman 3rd Class Petty Officer from 1967-1969.
Own Business? (Name, Website): N/A
Hobbies/Interests: Hiking, crafts, acryllic painting, collecting Christmas figures. Have over 100 Santas.
Published a Book? (Name): N/A.
Favorite Books/Authors: Ecclectic.
Favorite Songs/Musicians: Ecclectic.
Favorite Movies: Anything Star Trek and some other Sci Fi. Comedies.
Best Vacation Ever: Rome and Holy Land.
Favorite Memory of High School: The memories are clouded but are being retrieved by regular therapy...just kidding.
Proudest Moments of My Life: Ordination 1980.
Things I Would Like My Classmates to Know: I served the Diocese of Charlotte, NC as a priest/pastor for 10 years then transferred to Phoenix, AZ for sinus problems. My doctor recommended I leave active ministry due to my blood pressure. I attempted to return a few years back but the current bishop said I had to return to Charlotte which I could not due to health issues. I worked for Wells Fargo for 14 years until my health problems worsened and I lost my job. I have fibromyalgia, Meniere's Disease (ear causes dizziness) and an optical neurological condition. I am currently on SSDisability. I sing once a year with Sherie Mercier, a friend I used to work with in Church. She is director of music at St. Philip Benezi in Black Canyon City. She and Mark travel 2 hrs to the parish each week. I wrote a Christmas Song which Sherie and I sang as a duet. I have revised the song and hope eventually to publish it. When Arizona is not in the midst of its unbearable scorching heat of Summer I do as much hiking as possible and take lots of pictures. I proudly display them like others show pictures of their grandchildren.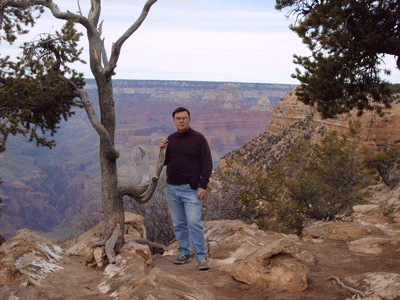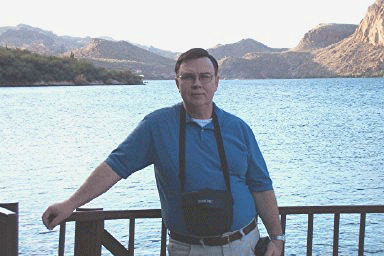 Canyon Lake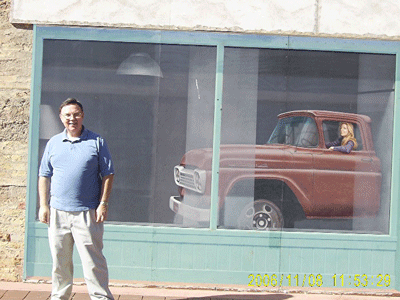 Winslow AZ- "It's a girl, my Lord, in a flatbed Ford.."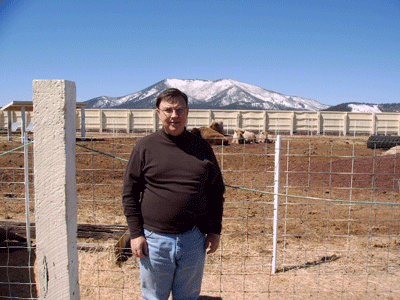 Spirit Mt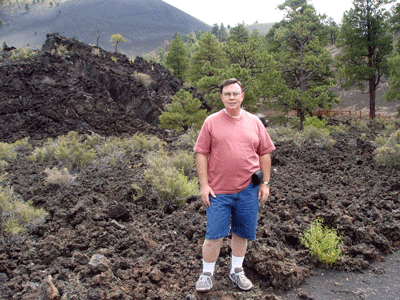 Sunset Crater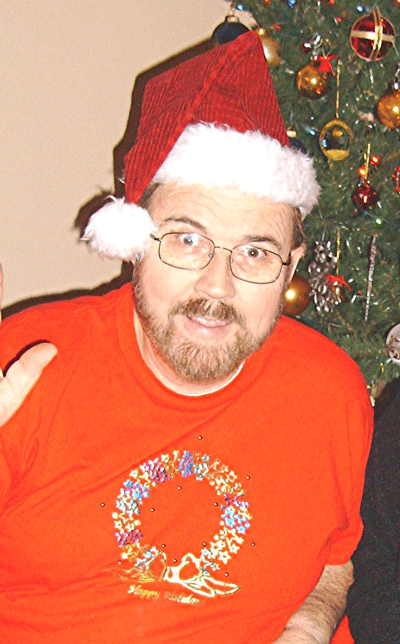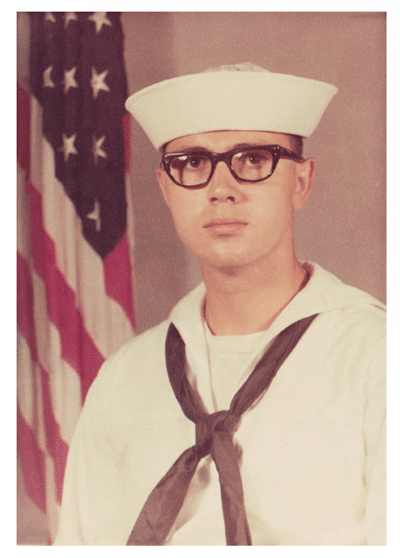 Recruit Baker 1967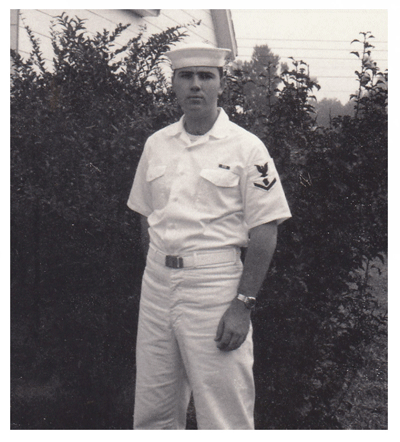 PN3 Baker 1969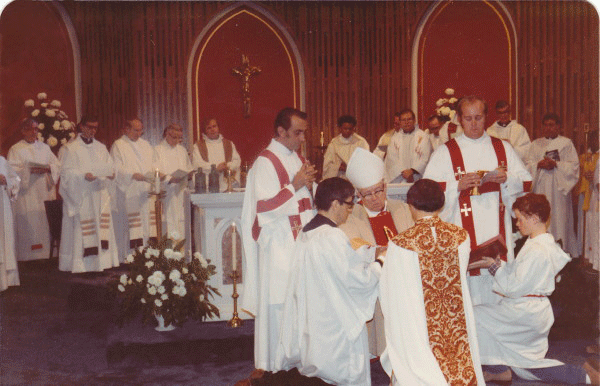 Investiture and Anointing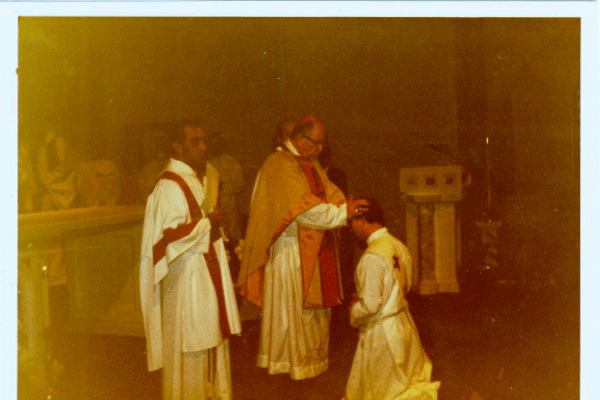 Laying On of Hands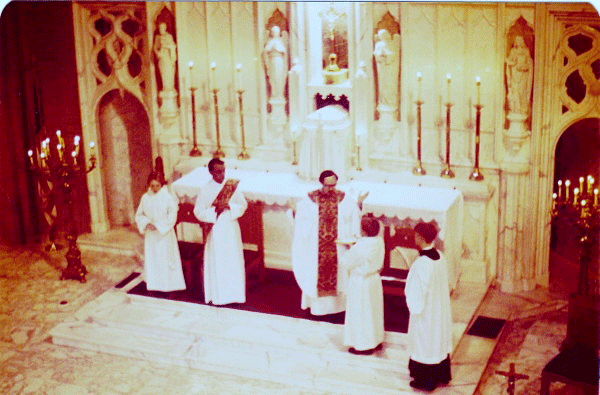 First Mass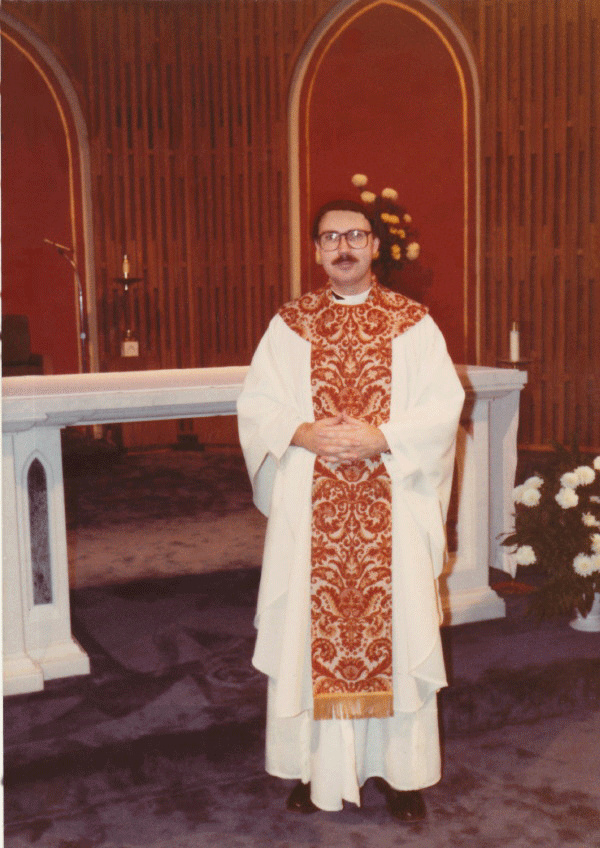 Proud Father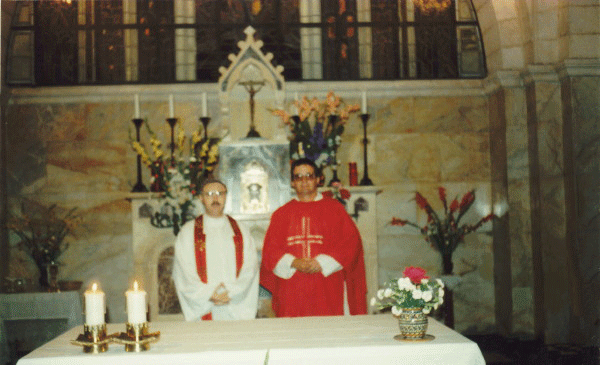 Crown of Thorns Jerusalem
Olive Wood Bibles Jerusalem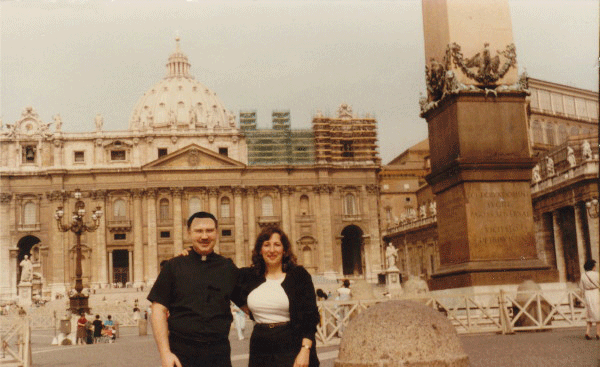 Rome Pilgrimage