Alford Eugene Flack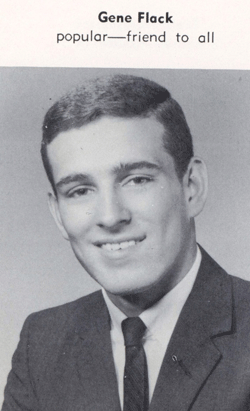 45th REUNION LANCASTER SENIOR HIGH SCHOOL CLASS OF '64
Name/Email Address: Gene Flack /geneflack at comporium dot net
Marital Status/Spouse's Name: Married/Jeannie Pittman Flack
Children/Grandchildren: Lisa Williams, Kelly Flack-children; Christopher Gandy, Jenna Gandy-grandchildren; Raegan Gandy-great granddaughter
Occupation: Pastor
College/Professional Training: Some college
Military Service(Details, Combat Tour?):
Own Business? (Name, Website):
Hobbies/Interests: Traveling, fishing ,reading, ministry and mission trips
Published a Book? (Name): How to Exist With No Brain…. Just kidding!!!
Favorite Books/Authors: Bible, inspirational books by Chuck Swindoll, Max Lucado
Favorite Songs/Musicians: Gospel music of almost all kinds
Favorite Movies: Passion of the Christ, Facing the Giants, Butch Cassidy and the Sundance Kid, The Sting
Best Vacation Ever: Cayman Islands every year… scuba diving and reading and relaxing
Favorite Memory of High School: Youth Center, sock hops, Jeannie, playing sports.
Proudest Moments of My Life: Children, grands, great-grand being born. Ordained in the ministry, marrying Jeannie
Things I Would Like My Classmates to Know: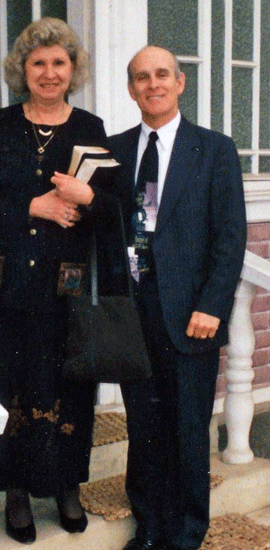 Gene and Jeannie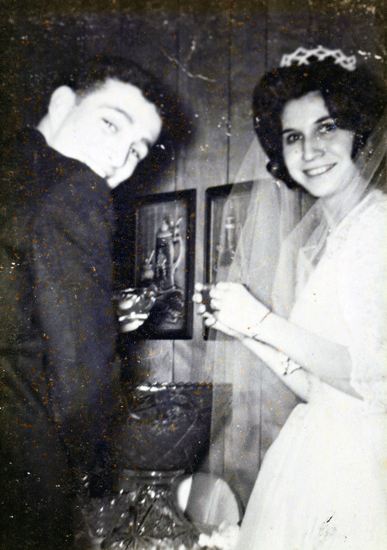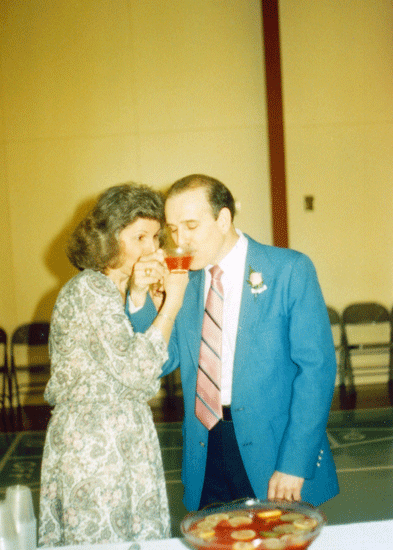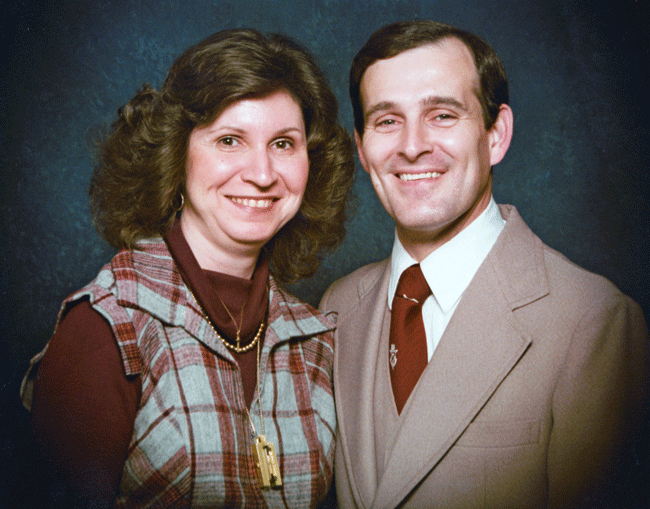 Gene With Hair