James McCardell Davis, Jr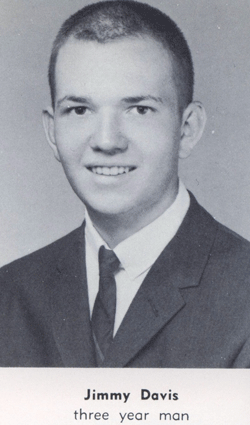 45th REUNION LANCASTER SENIOR HIGH SCHOOL CLASS OF '64
Name: James Davis (aerojim7660 at comcast d0t net)
Spouse's Name: Carol (nee Carol Irene Anderson, Duluth, MN)
Children: Daughters Kristina and Katy. Kristina is reporter for San Diego Union-Tribune, Katy is teacher in Tucson.
Occupation: Consultant Engineer/Pilot for FAA
College: Clemson, BSEE '68, MSEE '71
Military Service: USAF 1970-74, AF Communications Service, stationed at Griffiss AFB (Rome), NY
Own Business: Davis Aero Engineering, Inc., Tucson, AZ. Provides consultant engineering and flight test services for modified aircraft.
Hobbies/Interests: Golf, Hiking.
Proudest Moments of My Life: Marriage to Carol, daughters graduations from college.
Where I've been the last 45 years:
Clemson University, 1964-1970.
USAF, 1970-1974 (Rome, NY).
Rockwell Collins, 1974-1980 (Cedar Rapids, IA; Melbourne, FL)
Learjet production flight test, 1980-1986 (Tucson, AZ).
Garrett AiResearch, 1986-1988 (Tucson, AZ)
Universal Avionics Systems Corp., 1988-1999 (Tucson, AZ).
Self employed, FAA consultant, 1999-present (Tucson, AZ).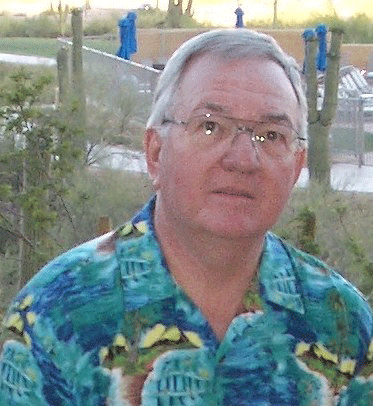 Jim and Carol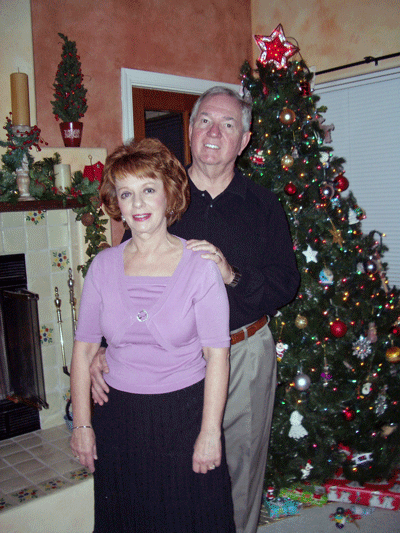 Kristina, Jim, Carol, Katy at home in Tucson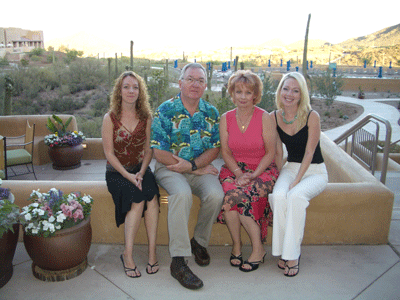 Enjoying Nassau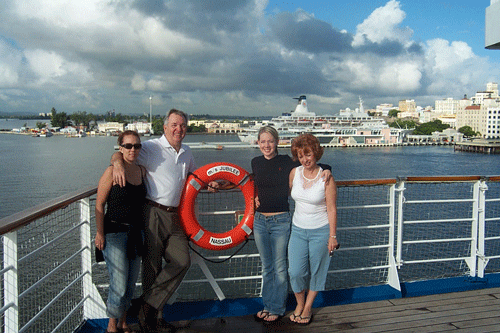 Ed Skowron and I testing a Japan-bound Learjet 55