Joe Hinson Lynn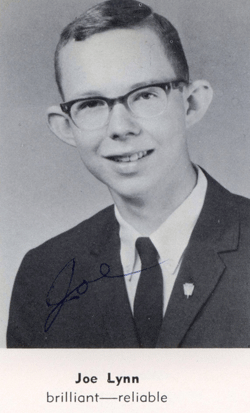 45th REUNION LANCASTER SENIOR HIGH SCHOOL CLASS OF '64
Name/Email Address: Joe Lynn / jhlynn at comporium dot net
Marital Status/Spouse's Name: Married for 39 years / Barbara
Children/Grandchildren: One daughter – Janet
Occupation: Accounting Manager for Springs I retired in 2006.
College/Professional Training: Clemson University BS in Industrial Management
Military Service(Details, Combat Tour?): Army Reserve 1968-1974
Own Business? (Name, Website): No
Hobbies/Interests: Reading, Fishing, Golf, beach, Clemson sports
Published a Book? (Name): No
Favorite Books/Authors: Westerns / William Johnstone
Favorite Songs/Musicians: Oldies and Beach Music
Favorite Movies: The Sound Of Music, Forrest Gump, And Old Westerns
Best Vacation Ever: Niagara Falls and Toronto, Canada, Amish Country, Florida
Favorite Memory of High School: Friday Night football games, pep rallies, baseball games, Math Club, Junior and Senior Prom, Many great times with all of my classmates
Proudest Moments of My Life: Day I married my lovely wife Barbara, The birth of our daughter Janet (Art Teacher at McCormick High), Janet's graduation from college (BA and Masters)
Things I Would Like My Classmates to Know: I am proud to be a member of the Class of 1964. I hope many of the class will be able to participate in the reunion. I look forward to seeing all of you there. Remember all the great times we had at LSHS.
Barbara, Janet and Joe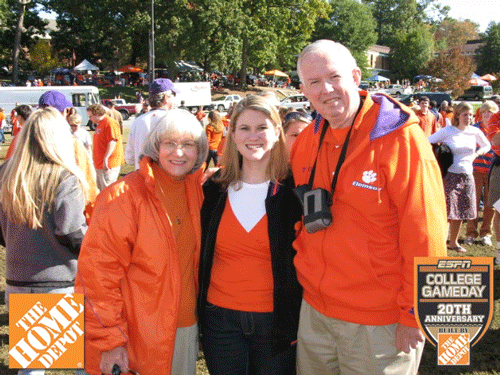 Janet's Wedding Pics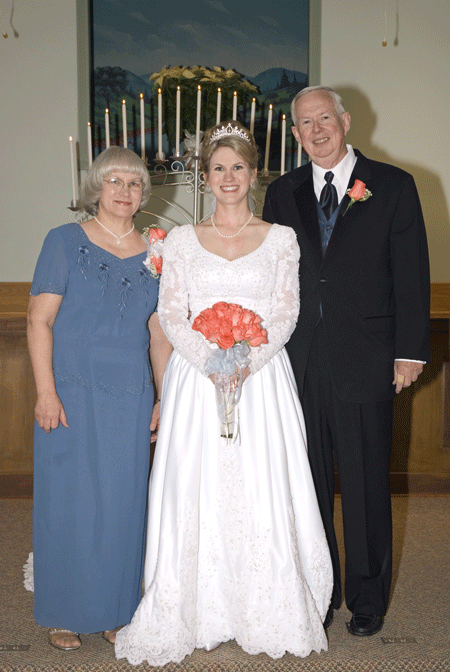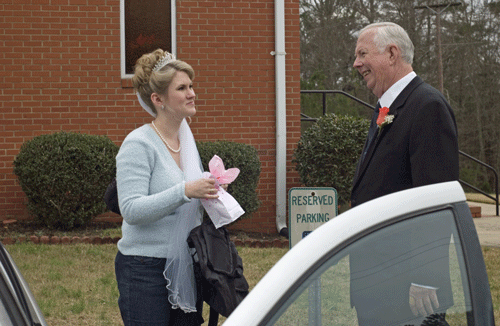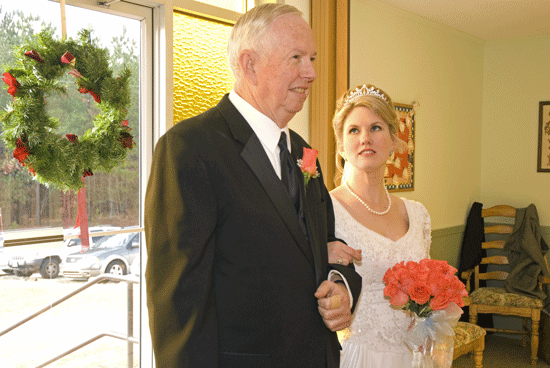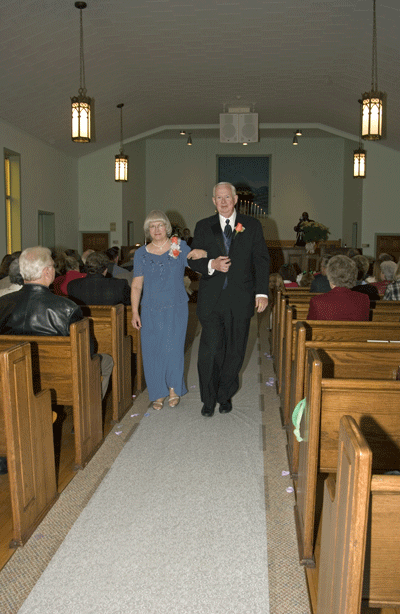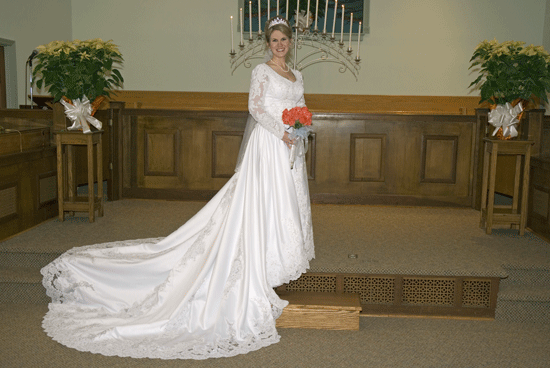 Mrs Janet Lynn Hall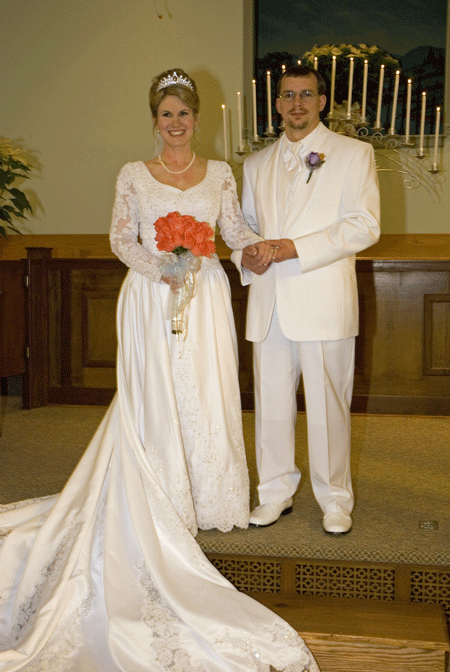 Janet Lynn Hall and Matt Hall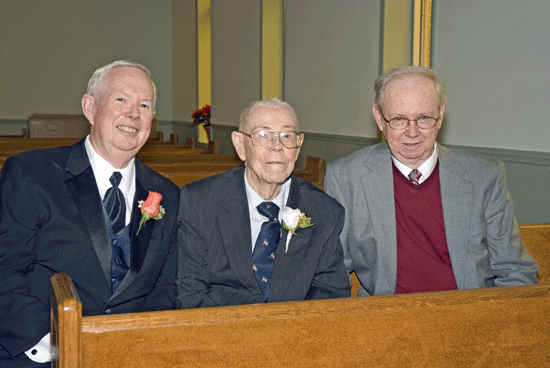 Joe, John Lynn (Father), and Fred Lynn(Brother)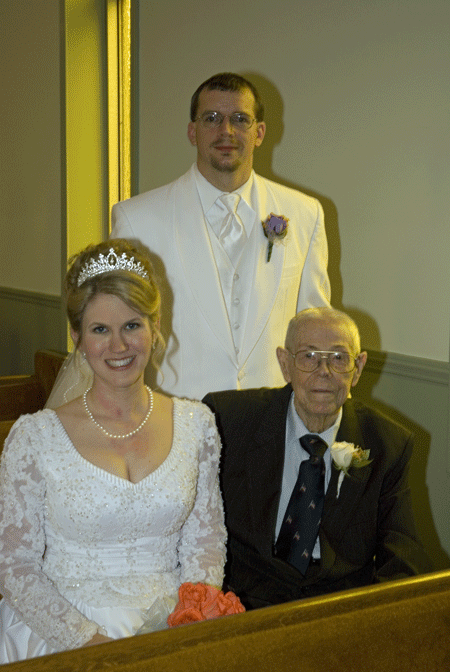 Janet, Matt, and John Lynn