Judy Marie Shehane Summer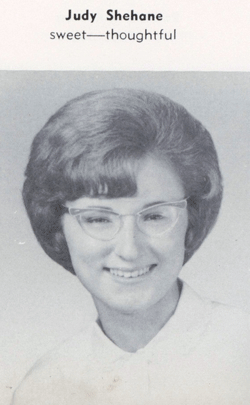 50th Reunion LANCASTER SENIOR HIGH SCHOOL, CLASS OF '64
Name/Email Address: Judy S. Summer jshinson at comporium dot net
Marital Status/Spouse's Name: Married to Bob Summer, Retired Lt. Newberry Police Dept.
Children/Grandchildren: Sons: Scott Munn, age 49 and Brad Munn age 43 grandchildren: Erin Sloane Munn, Age 20 Charles Nicholas Alan Munn Age 8 Natalee Brooke Munn Age 6
Occupation: Retired Realtor/Broker
College/Professional Training: Accredited Staging Professional ASP training, Graduate of the Realtor Institute, Accredited Buyer Representative, SC Realtor and NC Broker now on referral status
Military Service(Details, Combat Tour?):
Own Business? (Name, Website):
Hobbies/Interests: Shopping, Traveling, and spending time with my grandchildren
Published a Book? (Name): NO
Favorite Books/Authors: Barb Schwarz, Founder of Staged Homes.com
Favorite Songs/Musicians: Anything DO WOP
Favorite Movies: Pretty Woman
Best Vacation Ever: Cruise/Fly trip in May '08 to Montreal and sailed down the St Lawrence River, toured Quebec', Sydney, Halifax Nova Scotia, Bar Harbor Maine and then back to Boston.
Favorite Memory of High School: Hanging out with friends and our Senior Picnic.
Proudest Moments of My Life: The birth of my two sons and the birth of all three of my grandchildren.
Things I Would Like My Classmates to Know: We did not realize in high school that we were part of a very outstanding & successful class and that most of our classmates would go on to be the very best at whatever path they chose and this is something each of us should be very proud of. I am proud to be a part of the Lancaster High School Class of '64.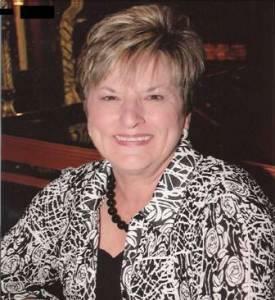 Judy and Bob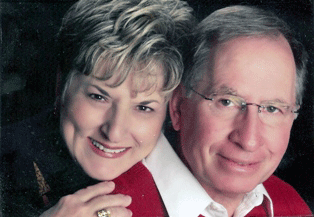 Brad and Stacey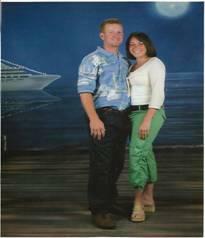 Mamo and Erin
Nic and Nat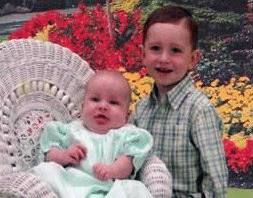 More Erin and Mamo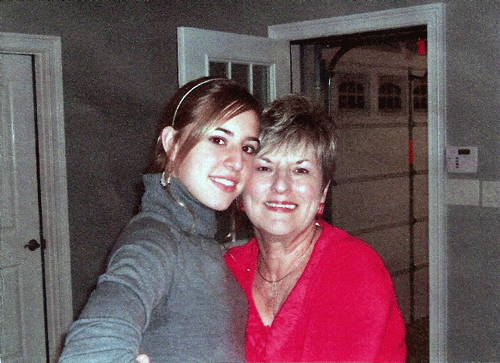 More Nic and Natalee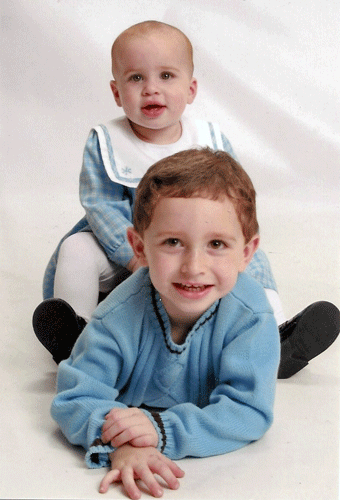 Erin's 15th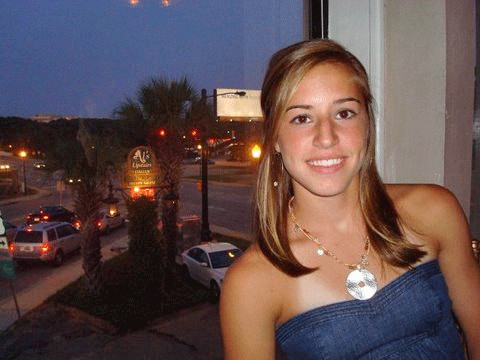 Judy and Bob's Wedding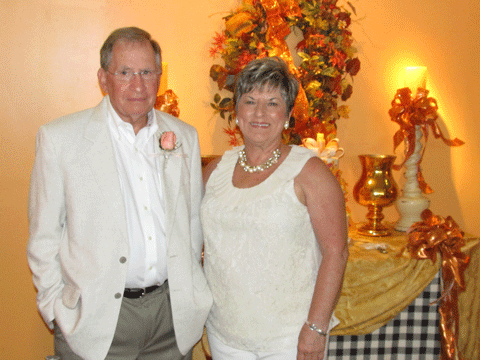 Mr and Mrs Bob Summer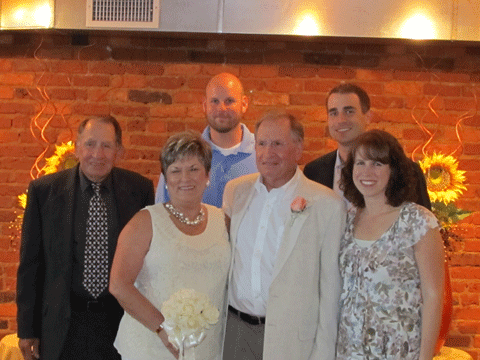 Bob's Family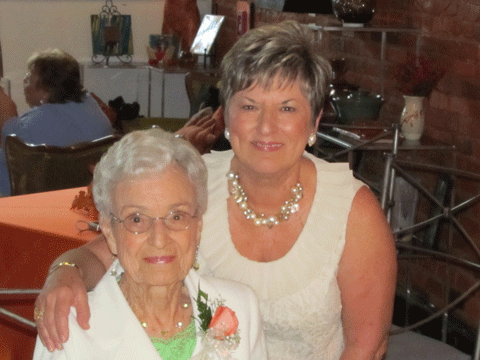 Judy and Mom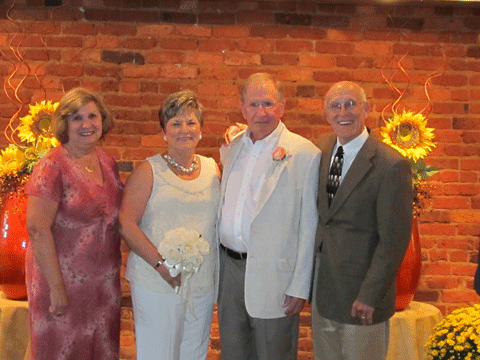 Summers and Flacks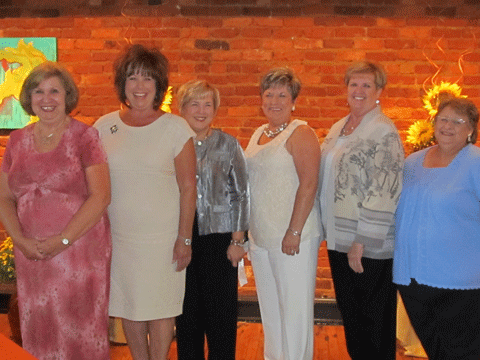 Judy and Girls