Julius Middleton Yoder, Jr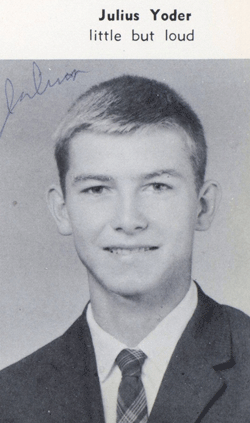 45th REUNION LANCASTER SENIOR HIGH SCHOOL CLASS OF '64
Name/Email Address: Julius M. Yoder, Jr. /j2yoder at netzero dot com
Marital Status/Spouse's Name: Happily married to Carla L. Yoder
Children/Grandchildren: Five children/ no grandchildren
Occupation: Retired
College/Professional Training: N/A
Military Service(Details, Combat Tour?): US Army Helicopter Pilot/ Vietnam
Own Business? (Name, Website): N/A
Hobbies/Interests: Flying/ woodcraft/ creative home design (my own home only)
Published a Book? (Name): N/A
Favorite Books/Authors: The Four Agreements by Miguel Ruiz
Favorite Songs/Musicians: Tied to the Whipping Post/ The Allman Brothers Band
Favorite Movies: M.A.S.H.
Best Vacation Ever: St Martin
Favorite Memory of High School: My last day!
Proudest Moments of My Life: Discharge from the Army
Things I Would Like My Classmates to Know: If you're gonna be stupid, you better be tuff!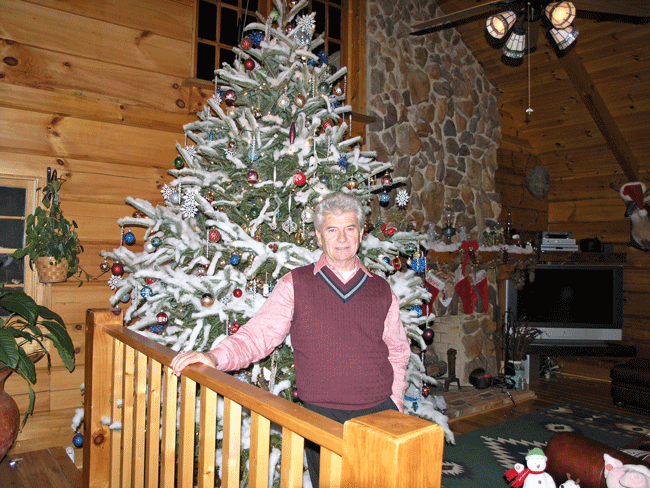 Christmas at our home
Julius and Carla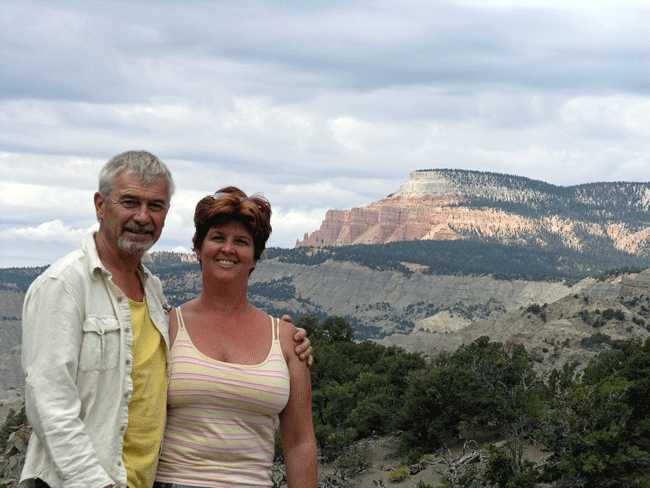 View of Powells Peak
Julius and Kids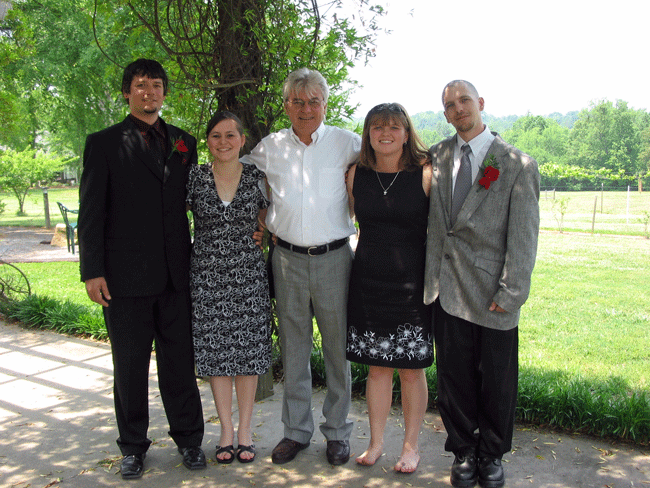 Julius III, Hope, Julius, Nova, William
Julius and Boys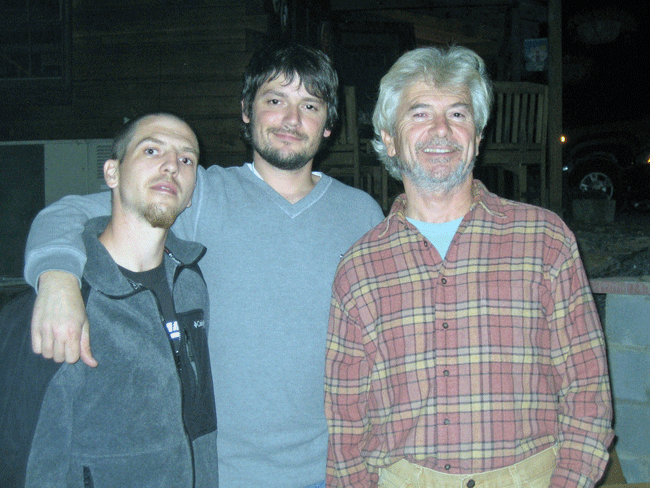 My Homebuilt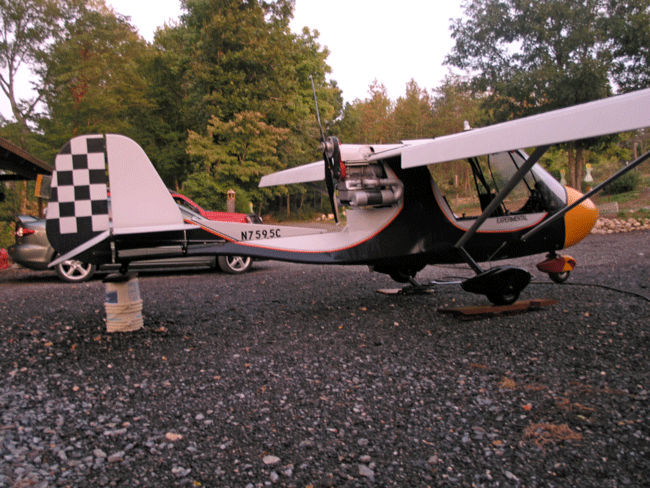 "Freebird"
Gunship Crew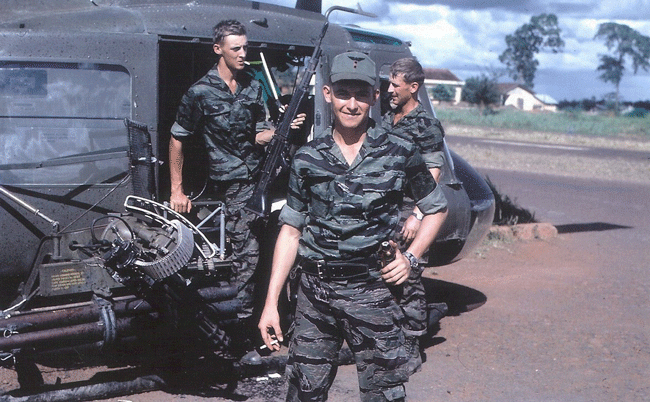 Christmas Candy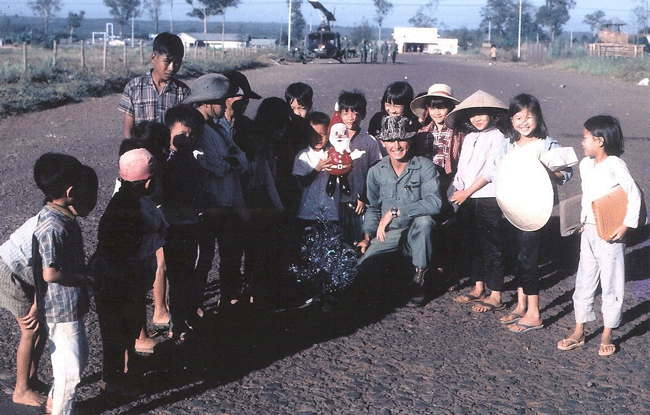 "Bogger" and Me