Linda Ann Hunter Jenkins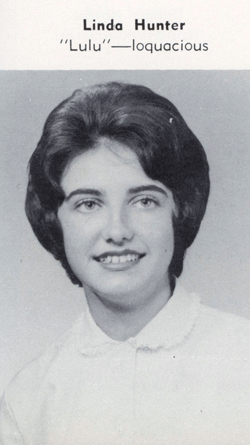 45th REUNION LANCASTER SENIOR HIGH SCHOOL CLASS OF '64
Name/Email Address: Linda H. Jenkins/ ljenkins at morrisontexmach dot com
Marital Status/Spouse's Name: Bill T. Jenkins (deceased 2004)
Children/Grandchildren: Jay 41, Grands: Tyler, 14, Daniel 9, and Caroline 3
Occupation: Accountant
College/Professional Training: On-the-job training
Military Service(Details, Combat Tour?):
Own Business? (Name, Website):
Hobbies/Interests: Gardening, cooking and enjoying my grandchildren
Published a Book? (Name):
Favorite Books/Authors: Nicolas Sparks, Nora Roberts and John Grisham
Favorite Songs/Musicians: Michael MacDonald, Bee Gees, and all the Oldie Goldies
Favorite Movies: A Few Good Men
Best Vacation Ever: Disney World
Favorite Memory of High School: Band trips, youth center, being young and carefree
Proudest Moments of My Life: Birth of my son and grandchildren
Things I Would Like My Classmates to Know: Life is an adventure to enjoy every day. I look forward to seeing all of you Baby Boomers !!!!!!!!!!
My Grandkids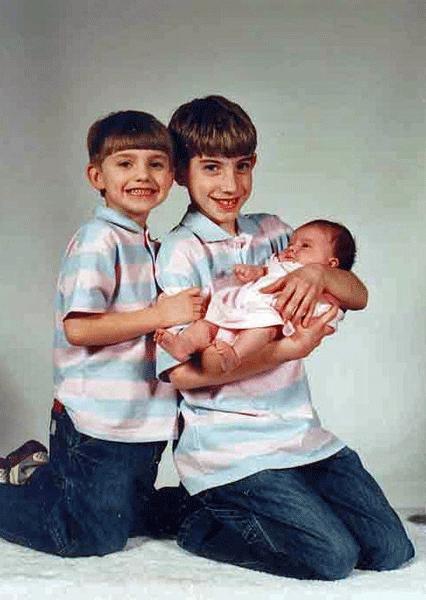 Daniel, Tyler, Caroline