Mary Heath Harris Etheredge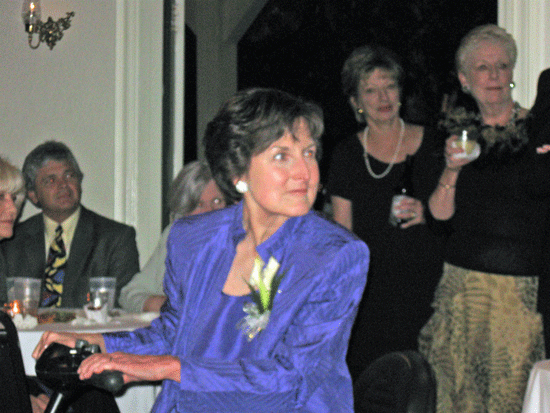 45th REUNION LANCASTER SENIOR HIGH SCHOOL CLASS OF '64
Name/Email Address: Mary Heath Harris Etheredge/ Mether8924 at aol dot com
Marital Status/Spouse's Name: Tommy (Deceased)
Children/Grandchildren: Cam, Tom, Meg/ Mary Kirkley, Campbell
Occupation: Retired English Teacher, Irmo Middle School
College/Professional Training: BS Winthrop College
Military Service(Details, Combat Tour?): No
Own Business? (Name, Website): No
Hobbies/Interests: Reading. Major one is grandchildren and children, family and friends, church organizations
Published a Book? (Name): No
Favorite Books/Authors:
Favorite Songs/Musicians: 60s Beach Music
Favorite Movies: Mamma Mia
Best Vacation Ever: Maine
Favorite Memory of High School: Having to write Charles Hawkins a regret letter for cutting class
Proudest Moments of My Life: When my children were born
Things I Would Like My Classmates to Know: Worked at the Department of Education upon graduation from Winthrop. I was the first white teacher in an all-black school in 1969- Orangeburg County. Lived in North, SC for 10 years, where my children were born. Then moved to Columbia in 1977 so my second child could attend the School for Autism. I became involved in the American Society for Autism where I served as State President. My son has been a joy in my life.
I am happy with each phase of my life. I learn something new every day. I enjoy pulling from memories and friendships of the past. The Class of '64 continues to be a big part of my life.
Tom and Meg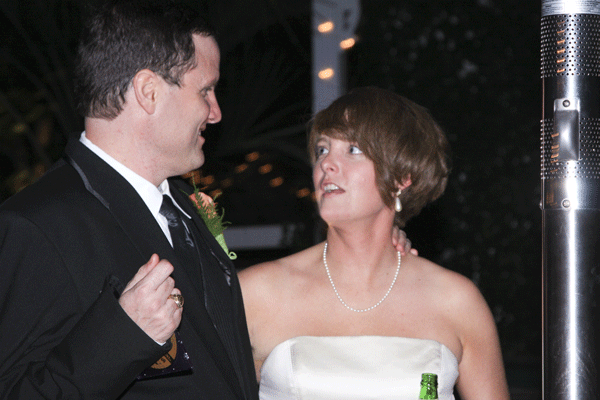 Daughter Cam and Granddaughter Mary Kirkley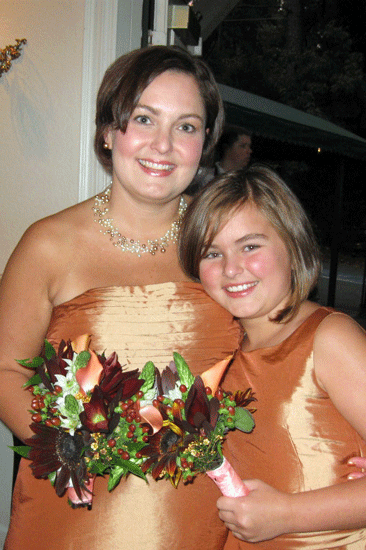 Daughter Meg and Husband Dan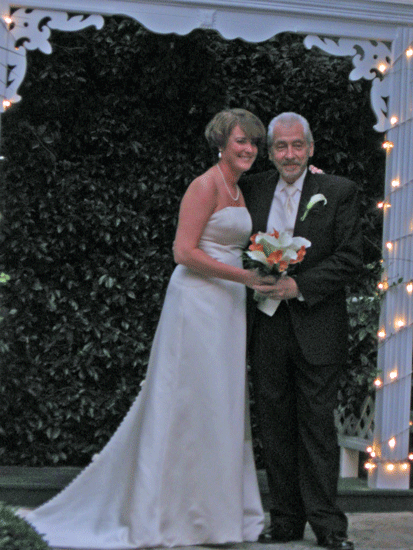 Grandson Campbell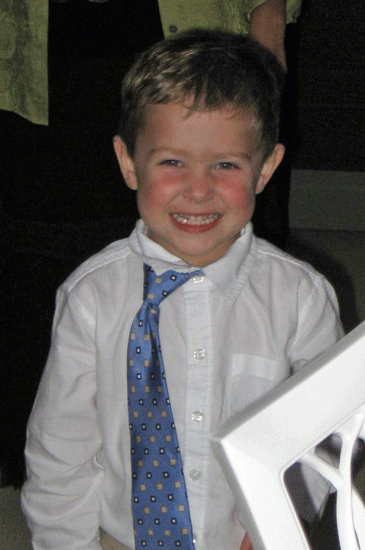 Cam with Husband Karl and Campbell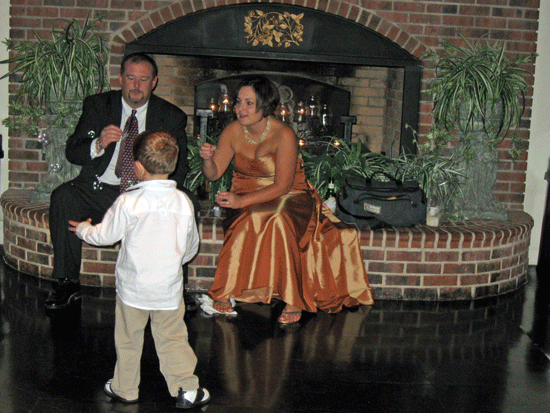 Class of '64 Friends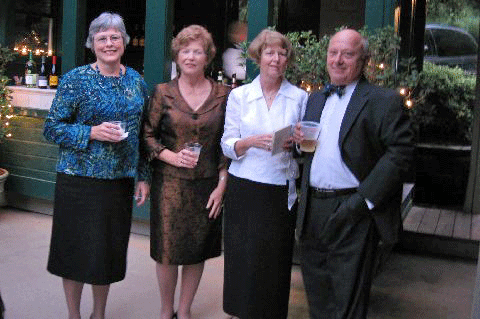 L-R: Susan Dixon Goldsmith, Merry Jordan Taylor, Susan and Vann Mullis