Nancy Meredith Jordan Taylor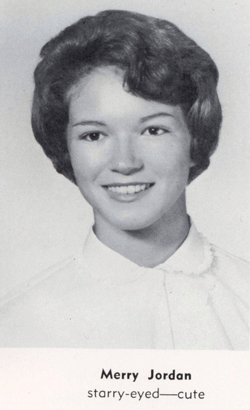 50th REUNION LANCASTER SENIOR HIGH SCHOOL CLASS OF '64
Name/Email Address: Merry Jordan Taylor taylorandassoc at sc dot rr dot com
Marital Status/Spouse's Name: Married to Ashley Taylor
Children/Grandchildren: 2 children, 3 step-children 11 grandchildren
Occupation:Owner, Taylor and Associates, a training and development company, and motivational speaking
College/Professional Training: Columbia College, Master's at USC, training in organizational psychology and counseling training in organizational psychology and counseling
Military Service(Details, Combat Tour?):
Own Business? (Name, Website): Taylor and Associates www.taylorandassoc.com.
Hobbies/Interests: Reading, horseback riding, tennis, bridge, traveling
Published a Book? (Name): Book called "Does This Figleaf Make Me Look Fat?" an inspirational book for women on finding joy
Favorite Books/Authors: Tom Clancy
Favorite Songs/Musicians: Oldies
Favorite Movies: Adventure movies
Best Vacation Ever: Mediterranean cruise
Favorite Memory of High School: Just being with friends and at Pawley's Island
Proudest Moments of My Life: When I married my husband and when my children were born
Things I Would Like My Classmates to Know: Started the first wellness programs in SC at Lexington Medical Center
Started my own training company in 1987
Had my first book published in 2011
Part of the Clan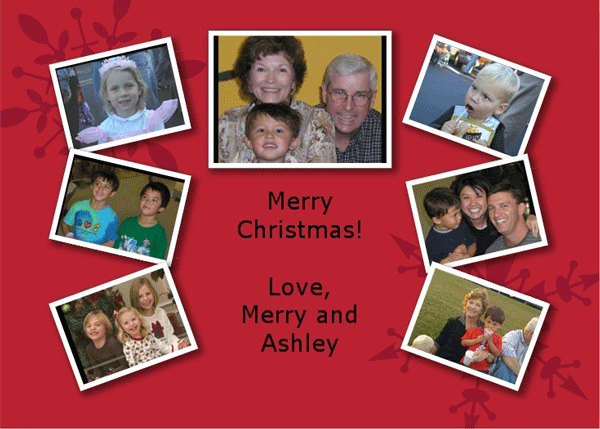 Ashley, Grandson Drew, and "Blaze"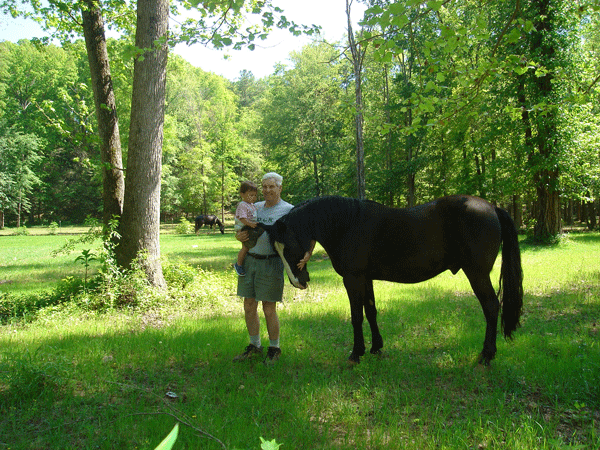 Grandkids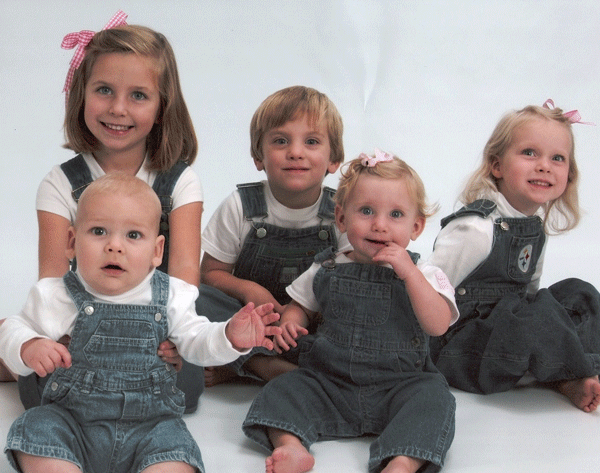 More Grandkids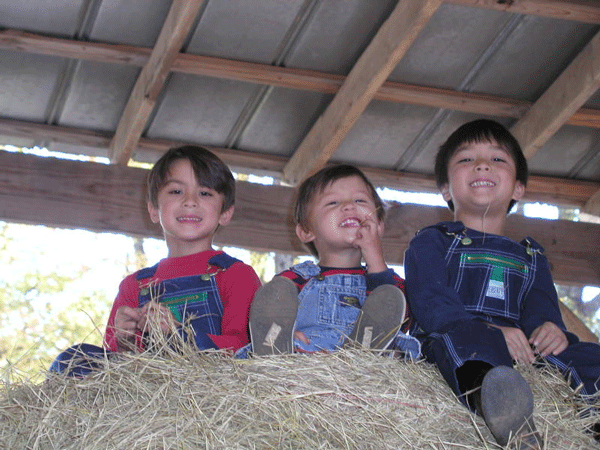 Good Friends Forever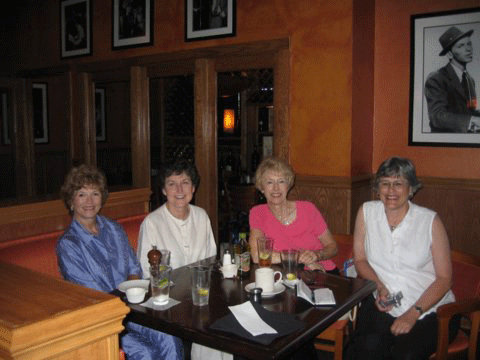 L-R: Merry, Mary Heath Harris Etheredge, Laney Goldsmith Thompson, Susan Dixon Goldsmith