Michael Van Johnson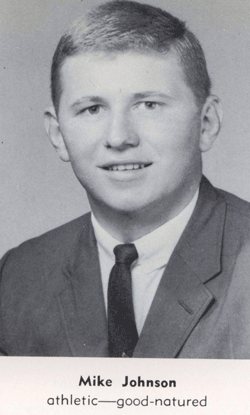 45th REUNION LANCASTER SENIOR HIGH SCHOOL CLASS OF '64
Name/Email Address: Michael V. (Mike) Johnson/ johnmv53 at yahoo dot com
Marital Status/Spouse's Name: Married/ Patricia C. Johnson
Children/Grandchildren: Two boys: Ron and his wife Donna, and Chris and his wife Crystal/ Six Grandchildren: Courtney, Ashley, Michael, Kennedy, Kerington, and Maddox. One Great-Grandchild, Eli Nix.
Occupation: Retired. Worked for Bowater Carolina for 40 years; retired in May, 2007
College/Professional Training: York Tech
Military Service(Details, Combat Tour?): SC National Guard, 1965-1971
Own Business? (Name, Website):
Hobbies/Interests: Pulling for the Gamecocks, and college football and baseball
Published a Book? (Name):
Favorite Books/Authors:
Favorite Songs/Musicians: Beach Music, Motown
Favorite Movies: Lonesome Dove, North and South, A Few Good Men, and Message In a Bottle
Best Vacation Ever: South beach, Hilton Head, SC
Favorite Memory of High School: So Many! Senior Year, Youth Center, Proms, dances, and parties. All the games that we played in, and the games that we went to and pulled for the Blue Hurricanes. Hanging out in the hall before school, and wondering what Vanny, Herman, David, Billy or Frank was going to do that day. And one more thing: that Billy Long was the best dancer!
Proudest Moments of My Life: My wedding day and the birth of my two sons.
Things I Would Like My Classmates to Know: Blessed with a good family, and had a good job for 40 years. Enjoying retirement and looking forward to seeing everyone at the reunion.
Great-Grandson Eli, Mike, Grandson Maddox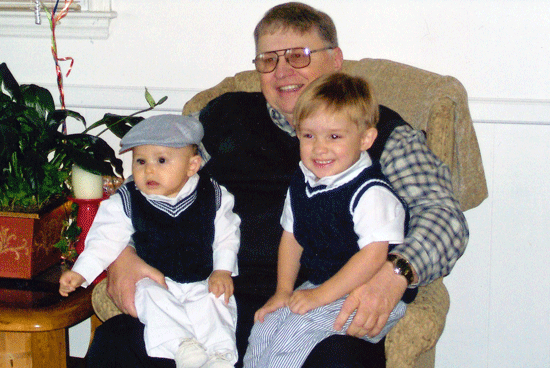 Mike and Grandaughter Kerington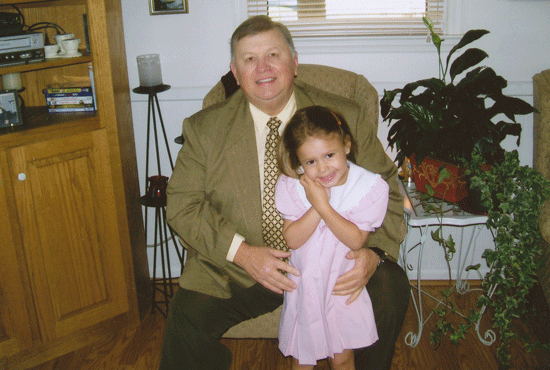 Pat On Her 60th Birthday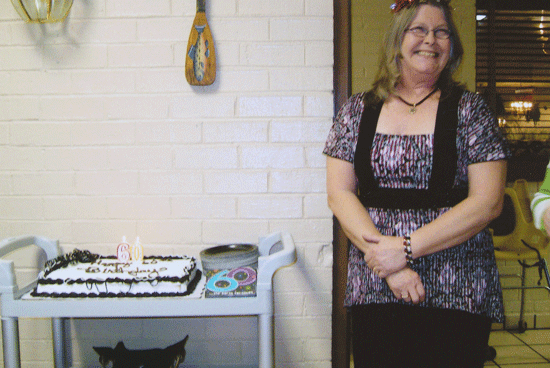 Son Ron And His Family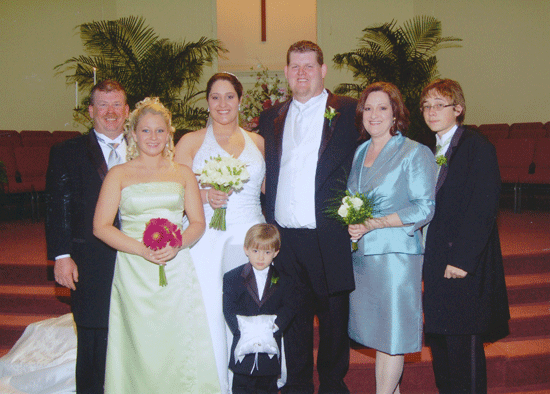 L-R: Ron, Daughters Ashley and Courtney, Son-in-law Paul, Wife Donna, Son Michael, and Grandson Eli
Son Chris and His Family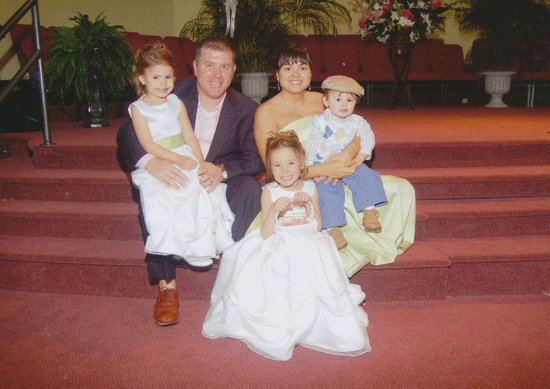 Chris holding Kerington, Wife Crystal holding Maddox, Kennedy in front
Grandaughter Ashley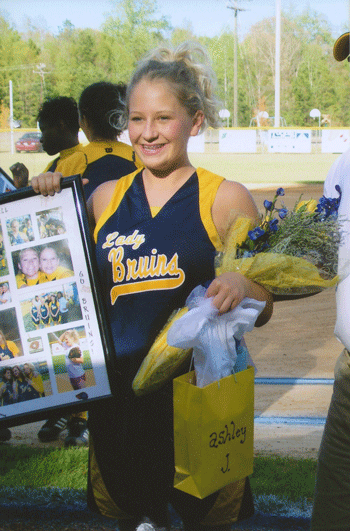 Grandaughter Courtney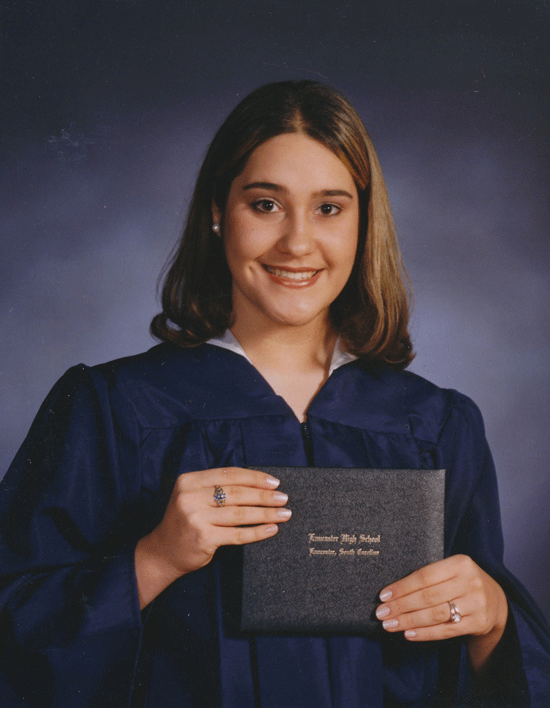 Grandson Michael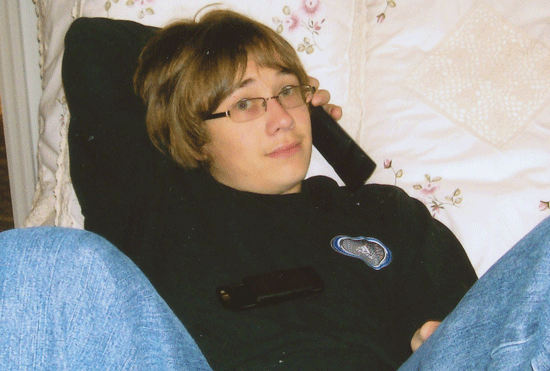 Grandaughter Kerington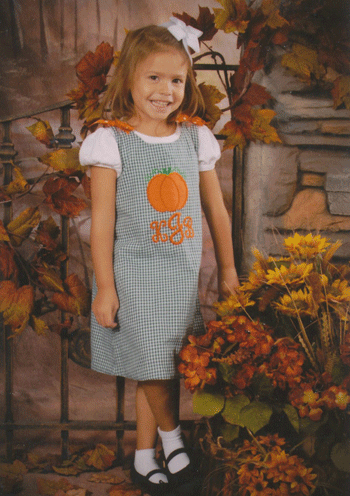 Grandaughter Kennedy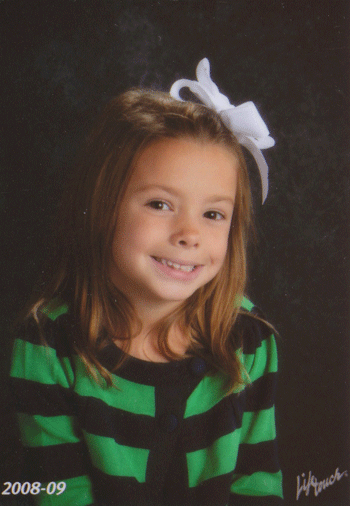 Grandson Maddox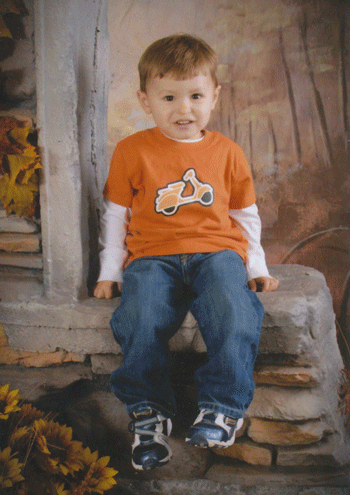 Great-Grandson Eli