Phylis Malinda Lucas Elliott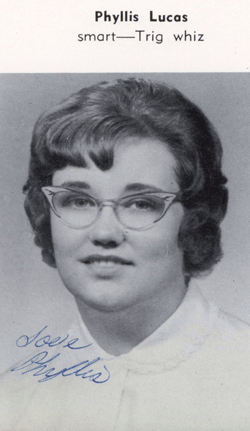 45th REUNION LANCASTER SENIOR HIGH SCHOOL CLASS OF '64
Name/Email Address: Phylis Lucas Elliott/ Lavonelliott123 at windstream dot net
Marital Status/Spouse's Name: Married to Lavon Elliott
Children/Grandchildren: Three sons and eight grandchildren
Occupation: After retiring from Springs Industries, I now help manage a family-owned business in Charleston, SC (part-time). It is an import, export, warehousing and transportation company.
College/Professional Training:
Military Service(Details, Combat Tour?):
Own Business? (Name, Website):
Hobbies/Interests: Reading, playing Scrabble, and boating
Published a Book? (Name):
Favorite Books/Authors: I read so much; it would be impossible to list all my favorites.
Favorite Songs/Musicians: All of the oldies, and country music
Favorite Movies: Forrest Gump
Best Vacation Ever: A trip to Mexico with 10 other couples
Favorite Memory of High School: Attending the high school baseball games.
Proudest Moments of My Life: Watching my oldest son receive his high school diploma after two years of trials and difficulties
Things I Would Like My Classmates to Know: I have been very blessed over the years. All of our children and grandchildren are happy and healthy. And now that the children are grown and gone, we have settled in a spot near the water; that to us is like having a vacation day every day.
Phylis and Lavon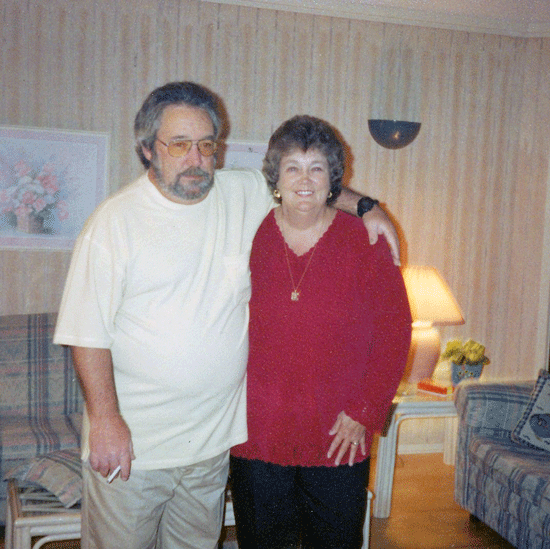 Our Three Sons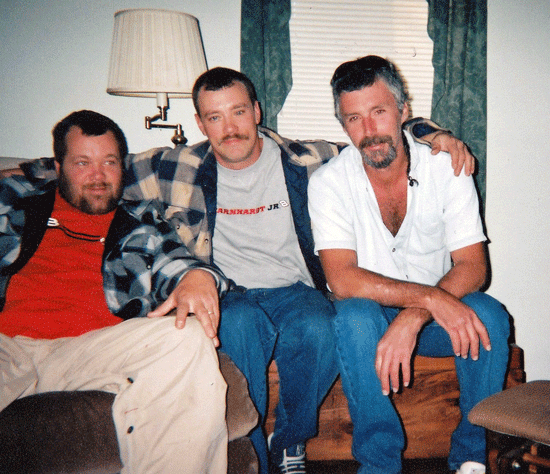 L-R: Tommy Harley, Richard Harley, Greg Elliott
Two Oldest Grandaughters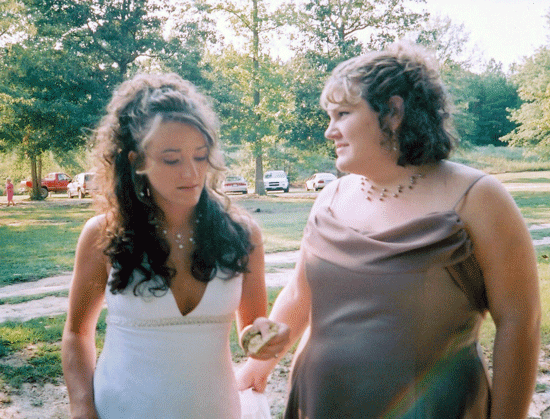 L-R: Brandi Elliott Blackmon, Courtney Harley
Oldest Grandson, Richard Harley, Jr