Richard Grover Renner, Jr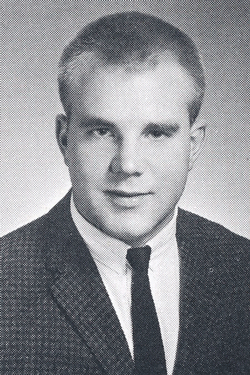 50th REUNION LANCASTER SENIOR HIGH SCHOOL CLASS OF '64
Name/Email Address: Rick Renner /rrenner1 at sc dot rr dot com, or rick at renner dot com
Marital Status/Spouse's Name: Married/ Becky Renner
Children/Grandchildren: Richie Renner - 18yrs old Senior at Irmo High School
Occupation: UNIX/Wintel System Admin for Computer Sciences Corporation
College/Professional Training: BS/ PSY, ASEET, MCSE
Military Service(Details, Combat Tour?): None
Own Business? (Name, Website): www.nexthome4less.com, real estate
Hobbies/Interests: computers, aviation, travel, real estate, internet marketing
Published a Book? (Name): not yet.
Favorite Books/Authors: Robert Lewis Men's Fraternity
Favorite Songs/Musicians: Led Zeppelin, Allman Bros, Lynyrd Skynyrd
Favorite Movies: Godfather, Chevy Chase in Christmas vacation
Best Vacation Ever: Edisto past 10 years with family
Favorite Memory of High School: Friday Night Lights!
Proudest Moments of My Life: Marriage to Becky Watson Renner, Watching our son Richie come into this world and help him progress into manhood
Things I Would Like My Classmates to Know: Spent senior year at St Christopher's in Richmond, VA, member of football team and was the largest player at 208lbs!
I was fortunate to have worked for several fortune 500 companies that allowed travel to Europe and all over the US
Some of you know my Dad and sister Marge - they both live in Columbia, SC
Lived in Ft Lauderdale, FL during the late eighties, Richie was born there
Have not retired, and actually enjoy working at this stage of my life (kinda crazy, huh?)
Richie is going to Clemson next year and I can't wait to see him excel in computer science!
Thanks to Buck and all that have made this site possible, looking forward to April, and Vanny Mullis is still bald!
Richie Graduated in May 2013, is living in Raleigh, and is engaged to Crystal Vickers
Richie
Rick and Becky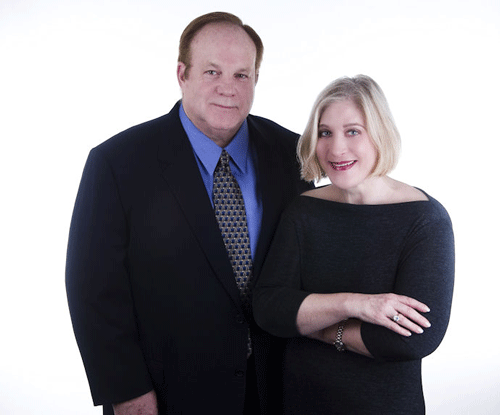 Richie 2nd Grade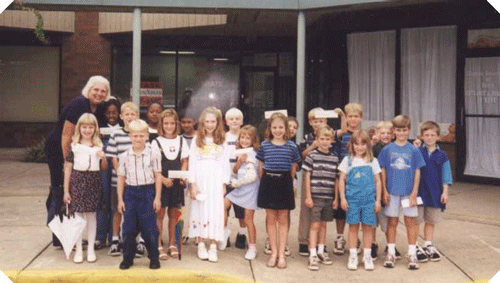 Richie 1998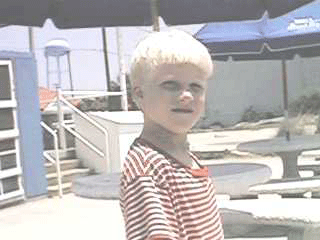 Rollerblade Man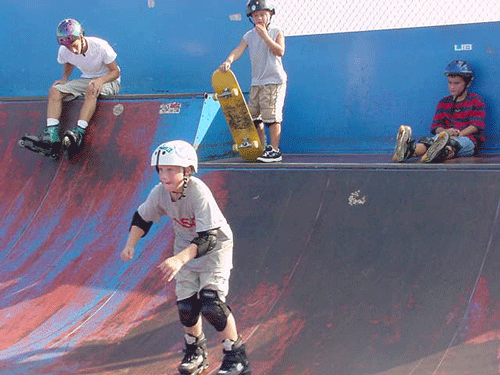 Mustang Lover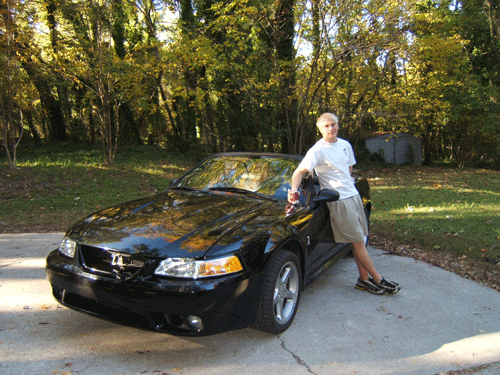 Senior Picture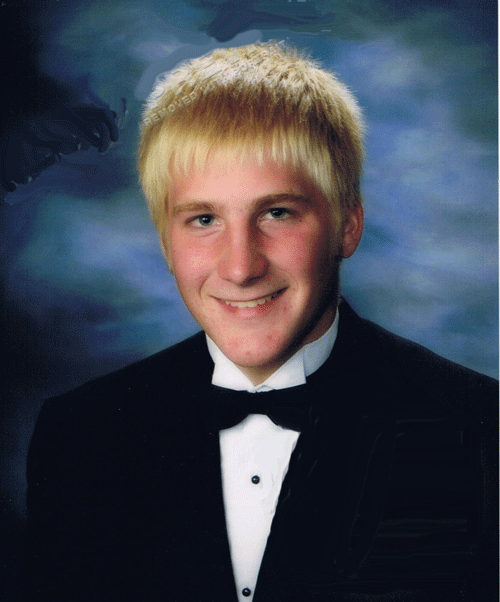 Richie and Dad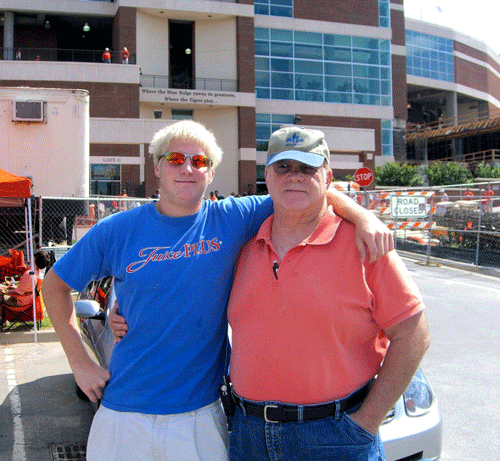 Richie High School Graduation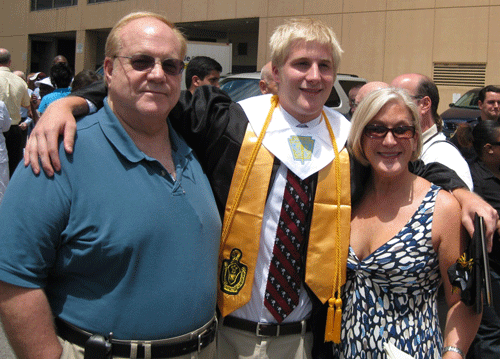 Richie College Bound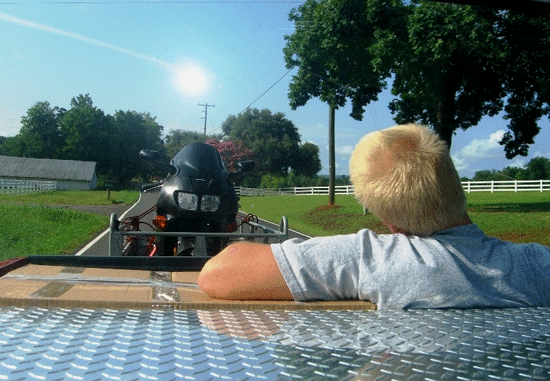 Dorm Room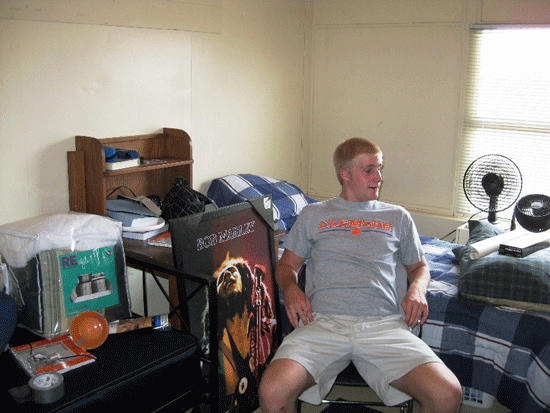 Clemson Graduation