Sharyn Lee Starnes Crenshaw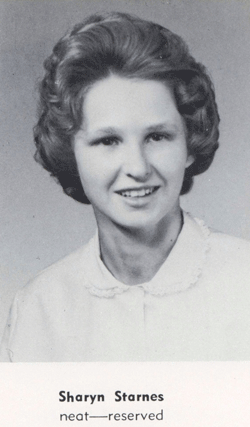 45th REUNION LANCASTER SENIOR HIGH SCHOOL CLASS OF '64
Name/Email Address: Sharyn Starnes Crenshaw/ stancrenshaw at comporium dot net
Marital Status/Spouse's Name: Married to Stanley Crenshaw for 45 years
Children/Grandchildren: Three children; Annette, Philip, Amber/ Four grandchildren; Trenton, Lauren, Alyssa, Haley
Occupation: Retired from Duracell
College/Professional Training:
Military Service(Details, Combat Tour?):
Own Business? (Name, Website):
Hobbies/Interests: Cooking, reading
Published a Book? (Name):
Favorite Books/Authors: All; I love to read
Favorite Songs/Musicians: 50s and 60s, country
Favorite Movies: Classics, westerns
Best Vacation Ever: Trip to Arizona, Grand Canyon, Hoover Dam and Las Vegas
Favorite Memory of High School: Football games, friends
Proudest Moments of My Life: Births of my children and grandchildren
Things I Would Like My Classmates to Know: I have had a good life. I have wonderful kids and grandkids. Thanks to Buck for the website. Now I have a yearbook! I lost mine when my house burned in 1994. Can't wait to see everyone!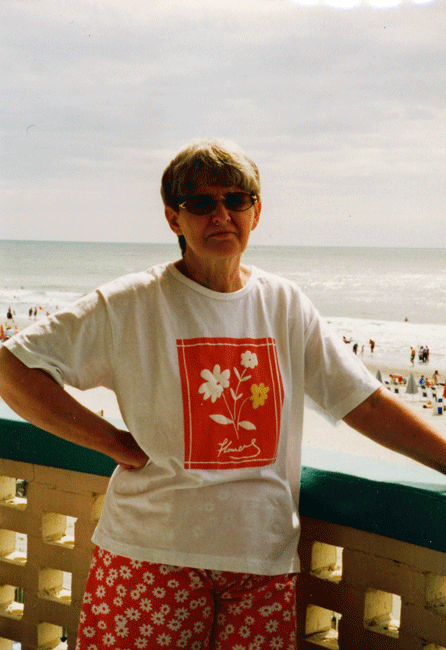 Stanley and Grandaughter Lauren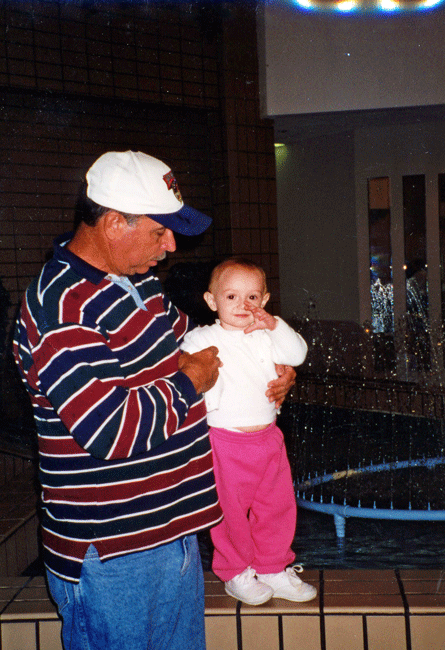 Amber's Family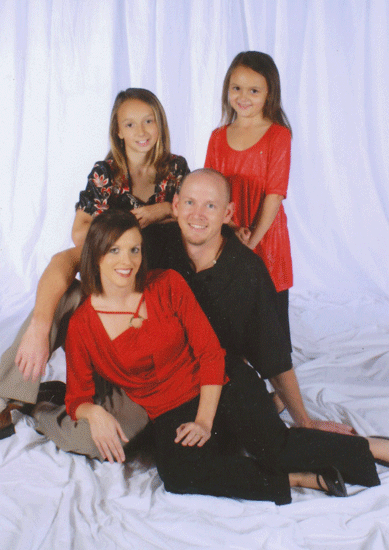 Lauren, Haley, Amber, Keith
Grandaughter Alyssa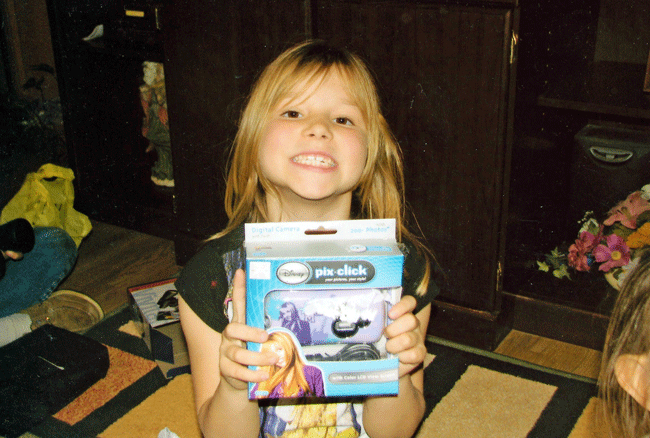 Grandaughters Haley and Lauren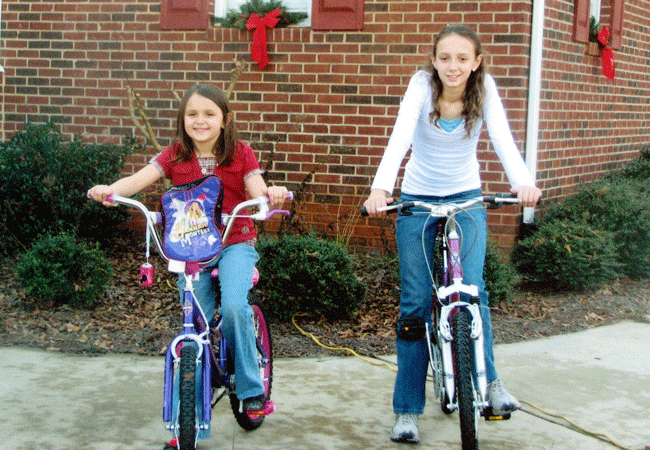 Grandson Trenton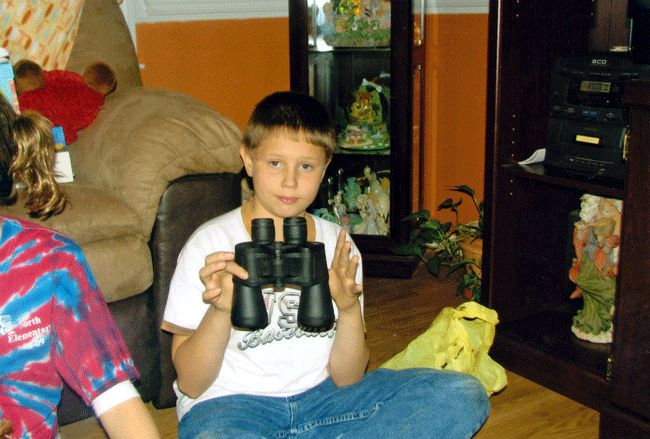 Stanley and Son Phil Enroute to Clemson Game