Susan Ann Wright Darden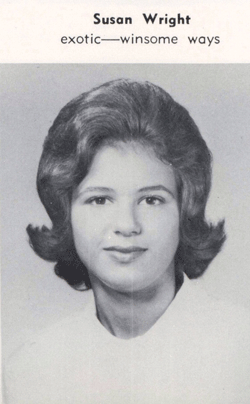 50th REUNION LANCASTER SENIOR HIGH SCHOOL CLASS OF '64
Name/Email Address: Susan Wright Darden/ sasdarden at sc dot rr dot com
Marital Status/Spouse's Name:
Children/Grandchildren: Daughter: Elizabeth Darden
Son: Stuart Darden and wife Lora
Grandson, Tyler age eight
Occupation: Darden Jewelers
College/Professional Training: USC
Military Service(Details, Combat Tour?): None
Own Business? (Name, Website): Darden Jewelers, www.dardenjewelers.com
Hobbies/Interests: Bridge, gardening, soccer games, baseball games and football (grandson)
Published a Book? (Name): No
Favorite Books/Authors: Rivers, Roberts, Benton, mostly southern
Favorite Songs/Musicians: 50's and 60's
Favorite Movies: Gone With the Wind
Best Vacation Ever: Chlesea Flower Show, England
Favorite Memory of High School: Good friends and wonderful times
Proudest Moments of My Life: Children and grandson
Things I Would Like My Classmates to Know: Life is good, it is what you make of it. Thank God daily, and hug someone.
Elizabeth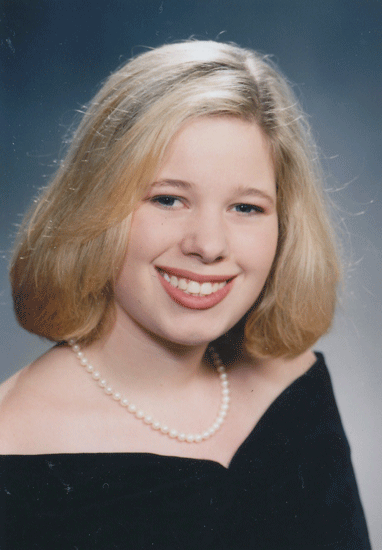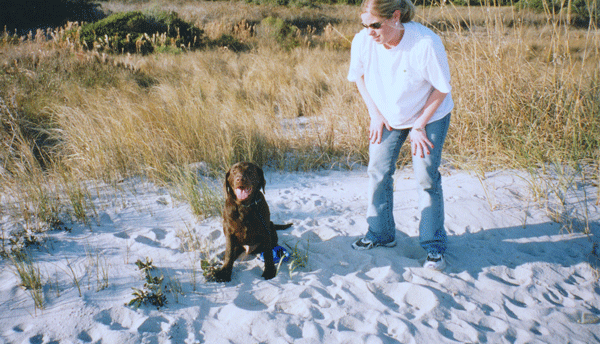 With "Kobe"
Stuart and Lora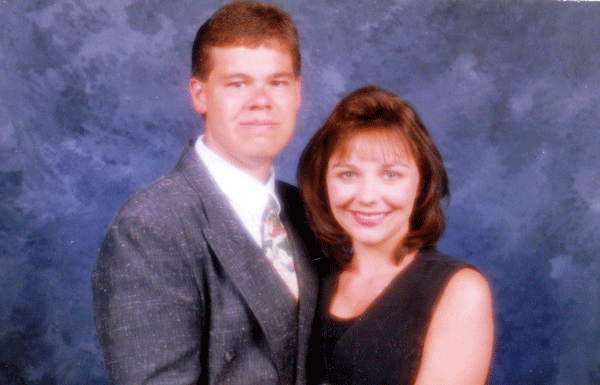 Susan and Tyler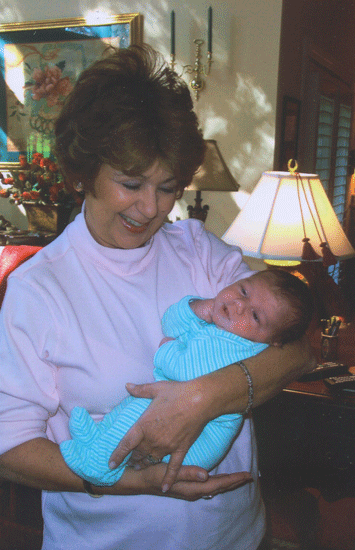 Buzz and Bogie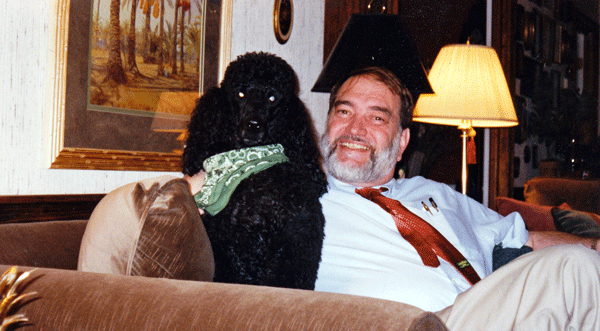 Tyler