Sylvia Jean English Williams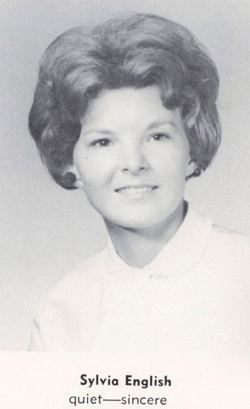 45th REUNION LANCASTER SENIOR HIGH SCHOOL CLASS OF '64
Name/Email Address: Sylvia English Williams / clydep at comporium dot net
Marital Status/Spouse's Name: Married to Phil Williams
Children/Grandchildren: A son and a daughter, 2 grandchildren (another little girl expected end of April)
Occupation: "Officially Retired" – self employed for 25 yrs. – wedding event planner/decorator – recently sold business
College/Professional Training: College of Commerce, Rock Hill and USC-Lancaster
Military Service(Details, Combat Tour?): None for me. Phil was Army SPE5 Electronic Missile Repairman in Vincenza, Italy 1964-1967
Own Business? (Name, Website): A Garden Event / agardenevent at yahoo dot com
Hobbies/Interests: My business was my hobby for 25 yrs. What else - spoiling grandchildren, shopping, sewing, watching movies, ocean fishing, doing nothing!
Published a Book? (Name): No-
Favorite Books/Authors: I am too hyper to sit still long enough to concentrate on reading – maybe one day!
Favorite Songs/Musicians: Anything beach music or oldie- Doo Wop, songs from 60's, 70's, 80's
Favorite Movies: Oldies from the 30's, 40's, 50's
Best Vacation Ever: We have taken several nice trips over the years, but the most joyous one was seeing Disneyworld again thru the eyes and excited emotions of our 3 year old granddaughter Caroline.
Favorite Memory of High School: Funniest memory - this was in the old junior high school. I threw a book at aggravating Ira Bell in English (?) class 3rd floor. The book went thru the glass window and broken glass fell onto band students outside going to class. I got in a lot of trouble over this. This was the same class that Ira would hang outside from the windowsill. I can't remember the teacher's name, but she was never there. Saddest Memory – sitting in Chemistry class, 12th grade and an announcement came over the intercom that our President, John F. Kennedy had been assassinated. Total unbelief. Favorite Memory – finally graduating and freedom.
Proudest Moments of My Life: Marrying Phil, the birth of our children and starting my own business
Things I Would Like My Classmates to Know: Phil and I have been married for 41 years. He retired from Duke Energy Engineering. We have a son Greg 38 – he lives in Myrtle Beach and owns his own property management business-myrtlebeachroomsforrent.com . Wendy co-owns and is a dance instructor at Dance Works. Greg and Wendy have a 2 year old daughter, Bailee. Our daughter Leslie 32 lives in Lugoff and is the forensic quality manager for Richland Cty Sheriff's Dept . Al is a forensic investigator for SLED and they both work in Columbia. Leslie and Al have a 3 year old daughter, Caroline and are expecting another little girl last weekend in April.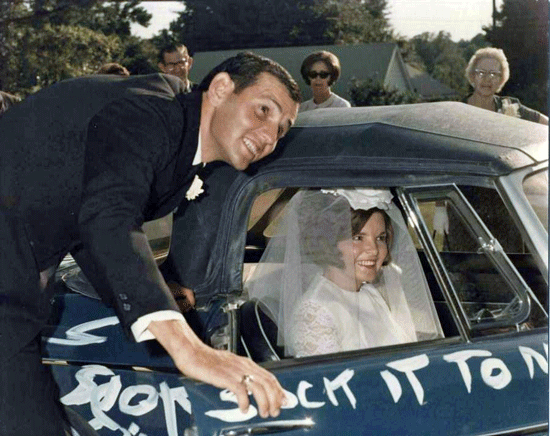 Wedding Day, 1968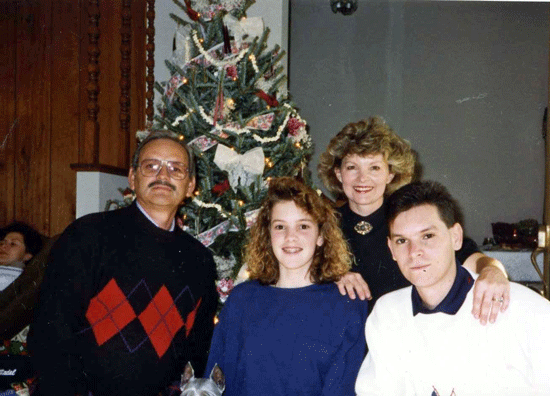 Our family in 1989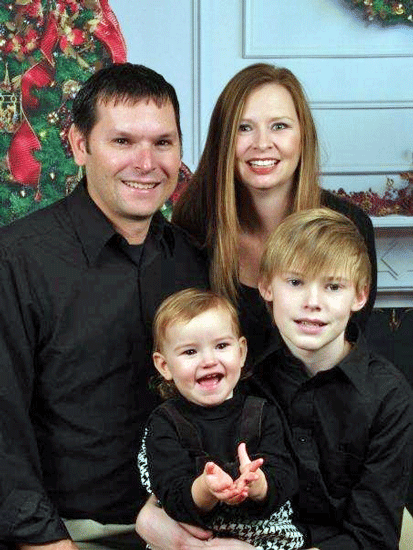 Greg, Wendy, Jacob and Bailee Williams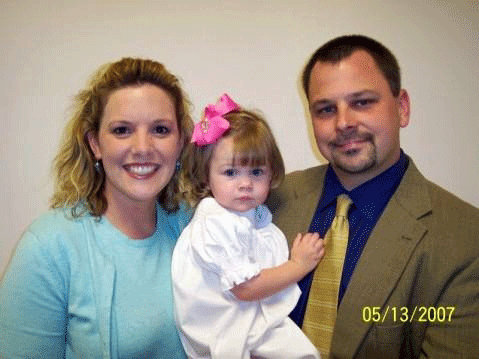 Leslie, Al and Caroline Stuckey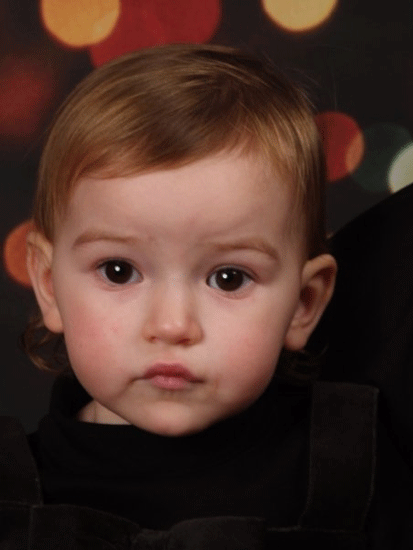 Bailee, December 2008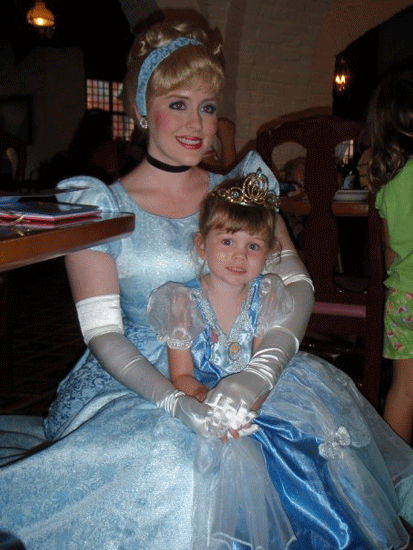 Caroline with Cinderella at DisneyWorld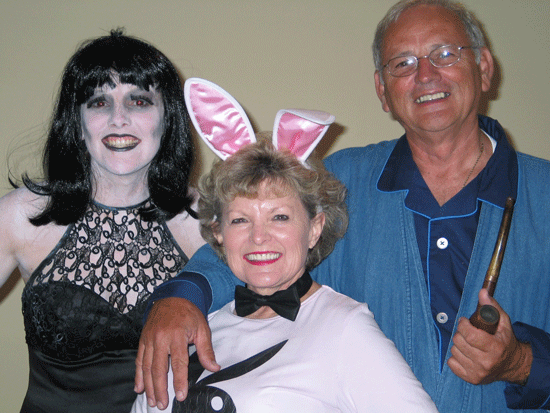 Hef, 1968 Playmate of the Year, and some dead girl (leslie)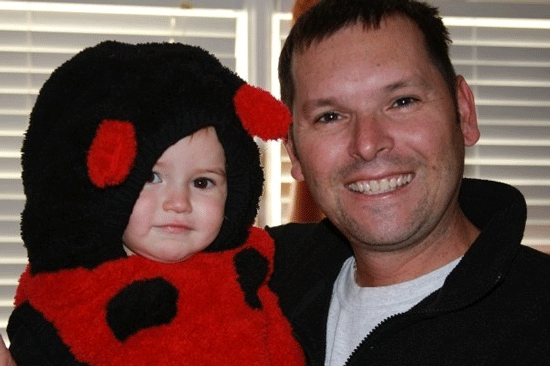 Greg and Bailee, Halloween 2008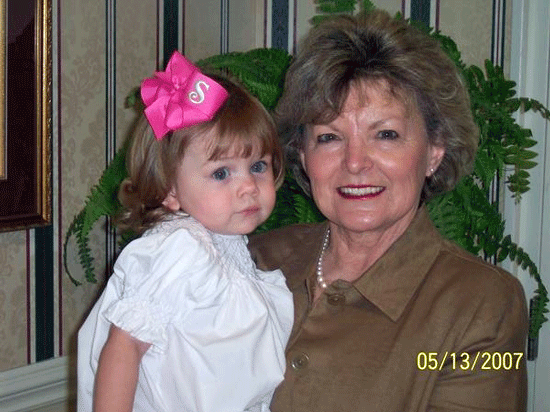 Caroline and Mimi