William Conner Tindal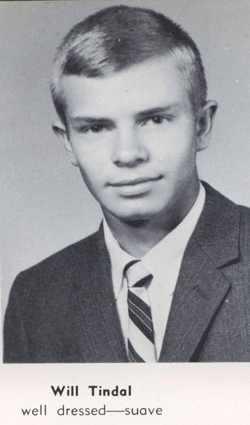 45th REUNION LANCASTER SENIOR HIGH SCHOOL CLASS OF '64
Name/Email Address: William Conner Tindal/ wtindal at btf-law dot com
Marital Status/Spouse's Name: Married to the former Melinda Nims (Class of'67) for 40 years in August
Children/Grandchildren: Children: Elizabeth Bradford Tindal Harbison (38); William Conner Tindal, Jr (36); 5 grandaughters: Julia and Catherine Harbison (8 and 6 respectively); and Emily, Elise, and Lauren Tindal (7, 5, and 2 respectively)
Occupation: Lawyer
College/Professional Training: The University of the South (Sewanee,TN), BA, 1968; The University of South Carolina, JD, 1971
Military Service(Details, Combat Tour?): JAG, 9th Air Force Headquarters, Shaw AFB, Sumter, SC; received honorable discharge
Own Business? (Name, Website): Bell, Tindal & Freeland, P.A.
Hobbies/Interests: Golf, mountain hiking, and the wonders of nature ( I do a poor impersonation of an amateur naturalist); politics
Published a Book? (Name): No--- but my oldest granddaughter, Julia, wrote and illustrated The Big Apple, a book which finished 3rd in the State of Georgia in the first grade division of the 14th Annual Reading Rainbow "Young Writers and Illustrators" Contest. She read her book on a program televised on Georgia Public Broadcasting.
Favorite Books/Authors: The Big Apple/ Julia Harbison; To Kill A Mockingbird/ Harper Lee; The Conscience of a Conservative/ Barry Goldwater; American Lion: Andrew Jackson in the White House/ Jon Meacham; and southern writers generally: Robert Penn Warren, Eudora Welty, Flannery O'Connor, William Faulkner, Lee Smith, etc.
Favorite Songs/Musicians: Traditional bluegrass; traditional country; George Jones, Hank, Jr., David Allen Coe, Vern Gosdin, and Willie Nelson; Bob Dylan and Joan Baez of the 60's; and Mose Allison
Favorite Movies: Oh Brother, Where Art Thou?; The Silence of the Lambs; Austin Powers: International Man of Mystery
Best Vacation Ever: Touring Ireland with Melinda
Favorite Memory of High School: At the risk of sounding less mature than one should be 45 years after high school, my favorite memory consists of the innocent, harmless, teenage, non-adult kinds of things in which we participated (or wished we had), witnessed, or heard about. My personal favorite: the amazing early afternoon rising of a full moon in the stairwell window across from the science wing at the precise instant predicted and expected, evoking a loud cheer from the eyewitnesses in Miss Lib's biology class. Now then, I think I feel 18 once again.
Proudest Moments of My Life: (Other than my marriage to Melinda and the birth of our children and grandchildren); my daughter, Elizabeth, wearing my academic gown to class and graduation at Sewanee; shooting 67 at Lancaster (with 2 bogies); and breaking 80 at Augusta National.
Things I Would Like My Classmates to Know: One of the many blessings in my adult life has been to live and work in Lancaster, enabling me to frequently see, converse and be with high school classmates and contemporaries in various settings, including exploring the mountain roads of western North Carolina and east Tennessee on motorcycles with Donnie Starnes. Coming back home after the military was one of the better decisions Melinda and I ever made.
I played my best golf before the age of 45 using steel shafted wooden woods and blade irons.
I was told some years ago by a former Winthrop Trustee for whom I have the utmost respect that Chip Crane was an excellent Board Chairman.
Tindal Family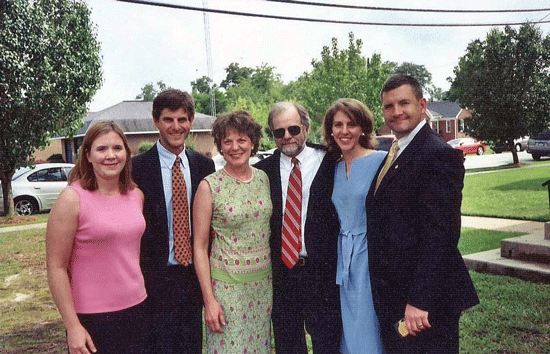 Melinda, Will, children and spouses
Father and Daughter following Elizabeth's wedding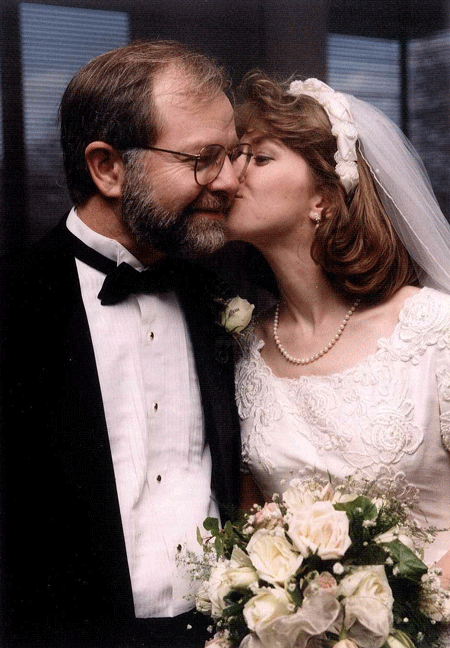 Conner at Sewanee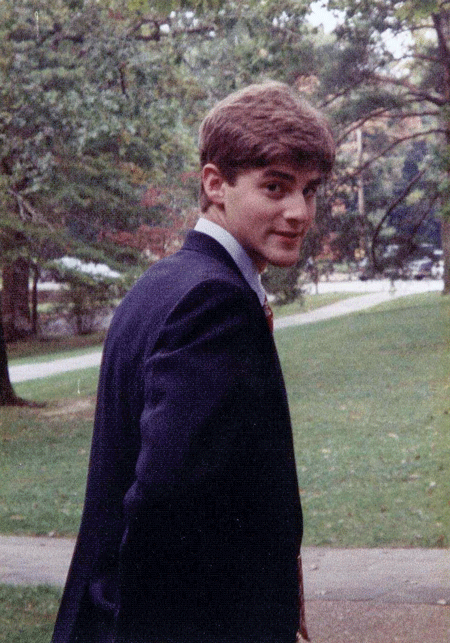 Five Granddaughters at Thanksgiving 2007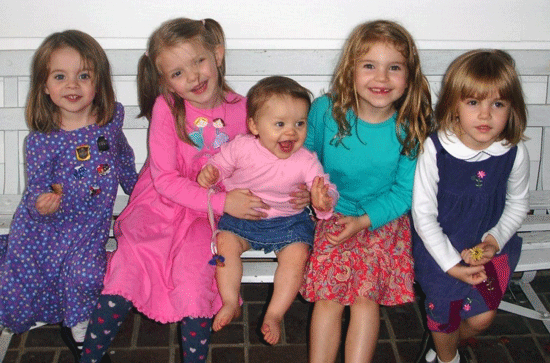 L-R: Elise, Emily, Lauren, Julia, and Kate
Five Angels Hiking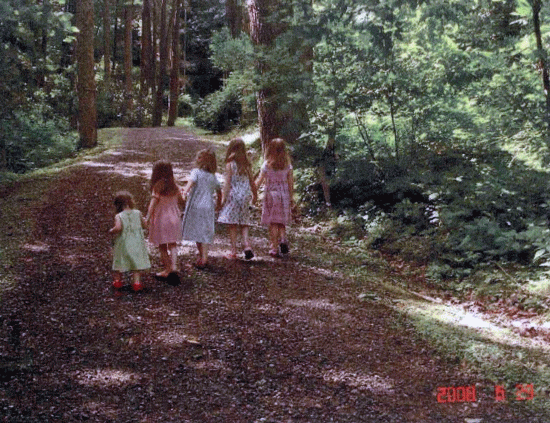 Will on the first tee, The Old Course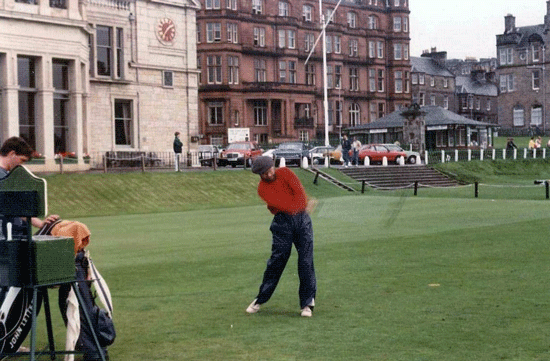 1963 LSHS Golf Team