Reunions
45t45th
What fantastic crowds and what a great time we had!! Links to the super pictures that classmates have shared are below. Special thanks to Joe Lynn for taking all the golf tournament shots!! Our official photographer, Adrianne Langley (Nancy Evatt's daughter) did a tremendous job, also!
Thanks to your generosity as you purchased Reunion Memory Books and DVDs, we now have $1016 in the 50th Reunion Fund.What a great start to an outstanding 50th!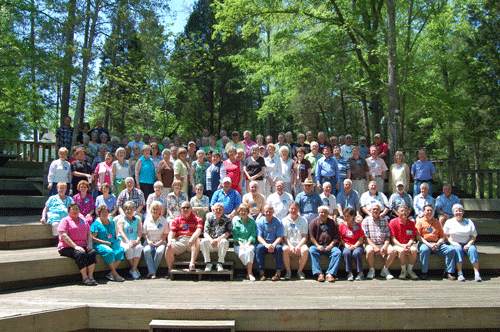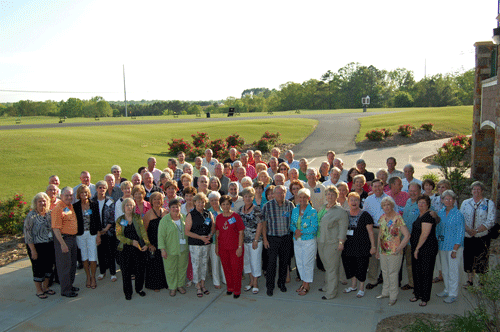 45th Golf Tournament
45th- Linda Hunter Jenkins Pics
45th- T. Carter Thomasson Pics
45th- Nancy Williams Stokes Pics
45th- Adrianne (Our Official Photographer) #1
45th- Dianne Snipes Moreno Pics
45th- Julia Cauthen Henry Pics
45th- Laney Goldsmith Thompson Pics
45th- Peggy Robinson Matthews Pics
45th- Saundra LaFoy Hager Pics
45th- Reunion Attendees Pics By Name
45th Reunion Attendees Names
See below for links to previous reunions.
15th, 20th, 25th, 30th Reunion
40th Reunion Committee Members
40th Reunion Pics (Actually the 41st, but who's counting)