Photos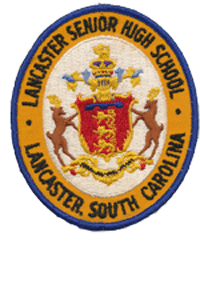 This is the place for those interesting shots that you have. Old, new, "Boys Toys", collections, whatever!
Eager classmates are clamoring to see them!
If you haven't sent the webmaster some pictures, spend some time in those boxes that you've squirreled away for years, and let us enjoy them, too. Your friendly webmaster will scan prints, slides, 35mm negatives-- you name it!-- and will return promptly.
The links below are for your viewing pleasure! *= New Addition
Herman Steele's 1963 Junior Senior Pics
Tommy McCowan's Photo Album
Buck McCants' Mustangs
Nancy Williams' Oldies
Mike Johnson's Photo Album
John Yates' Photo Album
Henry Shute's Photo Album
Sylvia English Williams' Photo Album
Charles Plyler's Photo Album
Jean Caskey's Photo Album
Julius Yoder's Photo Album
Johnny Blackmon's Photo Album
Judy Summer's Photo Album
Posse Post-Reunion Party at the McCants'
Sherry Brooks Williams' Lunches at Myrtle Beach
Fred Miller and family on the Wateree
Ladies' Lunch at Wagon Wheel March 2010
Low Country Mini-Reunion May 2012